Virgin Trains Recruitment Drive 2016: The Full Report
Monday, November 7th, 2016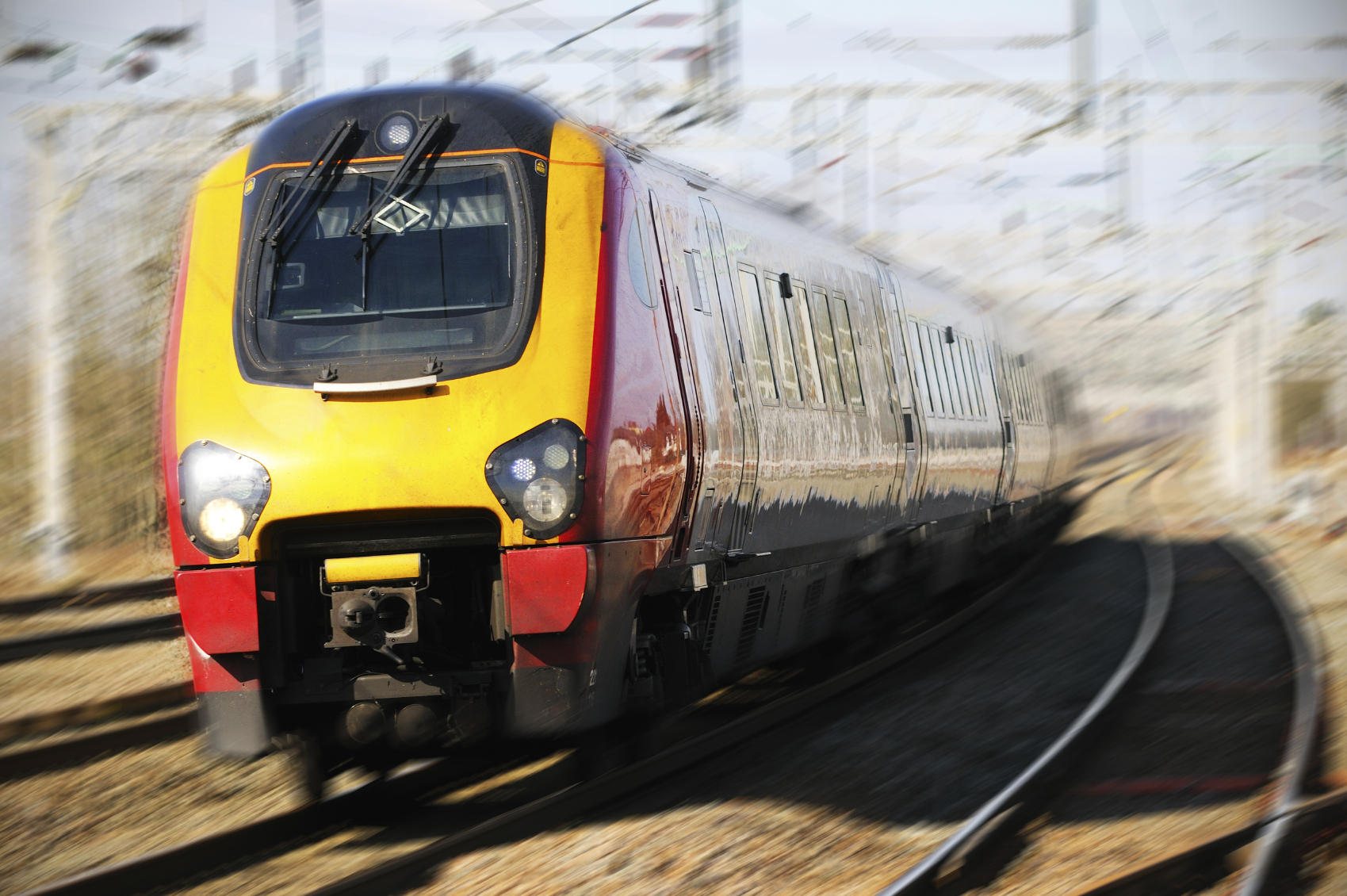 In the past 2 weeks, more than 15,000 people applied for train driver jobs, in a recruitment drive launched by Virgin. This was the biggest Virgin Trains recruitment campaign on their East Coast route since the 1980s! The campaign was an enormous success, it showed conclusively that train driving jobs are now more popular than ever before.
In total, there were 78 train driving jobs advertised by Virgin. Virgin have revealed that they received a staggering 200 applications for every vacancy! In part, this was down to the salaries on offer; with qualified drivers being estimated to make up to £60,000. However, it's also down to the fact that there remains a fascination amongst the working public with trains. Train operating companies frequently receive similar numbers of applications, even those smaller than Virgin. This means that recruitment drives are very short and far between. Often, companies will open their application process mid-week, and then close it before the weekend starts. This rules out all but the most dedicated of candidates. The sheer volume of applications means that if TOCs did keep job postings open at 'peak times', they would receive more applications than they could ever process. On this basis, the majority of train driver job openings are treated on a first-come first-serve basis. They'll assess the quality of all their applications, but once the closing date has passed then that's it.
In order to apply for a job, candidates had to meet certain Virgin Trains recruitment criteria. These included:
Being over the age of 21
Willing to relocate to within an hour from one of the depots.
New drivers for Virgin will work on brand new Azuma trains, which are set to be launched in 2018. Successful candidates will start their training programme in January, and work in depots across the country. However, it won't be easy to get the job. Along with classroom based learning, assessment centres and exercises, drivers will need to prove themselves in critical areas such as track safety, operational risks and emergency scenarios. Along with all this, route learning is essential. The new Azuma trains will be the most advanced trains in the country, meaning that the new drivers have extra skills to learn.