We aim to answer all enquiries within 24 hours. However, during the weekend there may be a delay in replying. PLEASE NOTE: We do not have a customer service telephone number. The below information is taken from our partner site, How2Become.com.
COMPANY ADDRESS
How2become Ltd | Suite 4 | 2 Mount Sion | Tunbridge Wells, Kent | TN1 1UE
Recent Testimonial
"To all at How2become, I've just found out that I've secured a job with my local Police Force after using your in-depth guide. The role play advice and interview questions certainly helped me to land the job so thanks very much for all your help!"
D Havery
  FAQs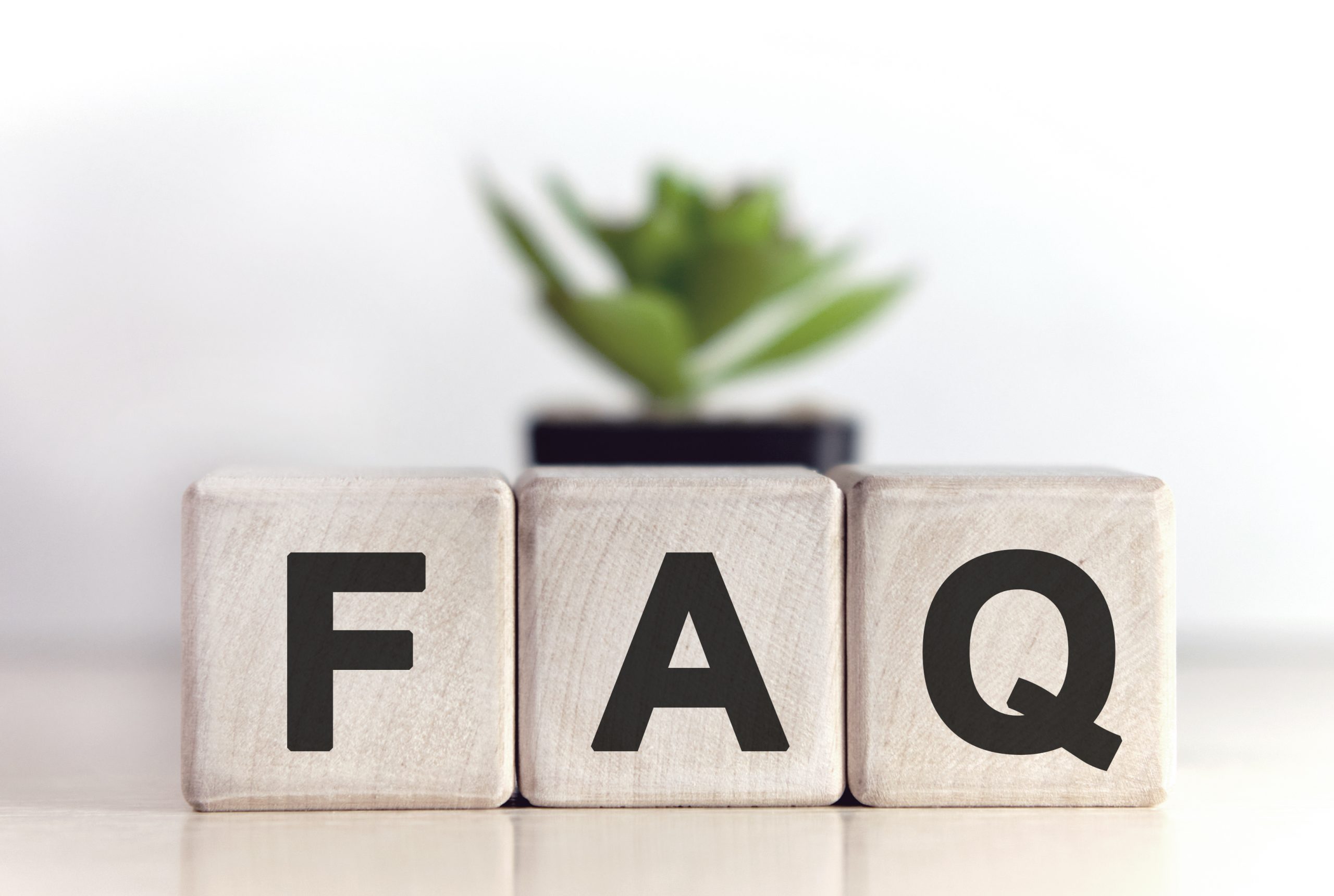 USERNAME AND PASSWORD HELP
A. If you are having trouble with your username and password, please contact us using the form above with your order number for assistance. Our team will contact you back as soon as possible.
Q. WHY ARE THE PRICE OF YOUR GUIDES SO LOW?
A. We aim to provide exceptional value for money at all times. The profit made on each product is minimal which enables us to pass on the benefits to you. Many of our guides are written and published by us – no book royalties means cheaper prices for you.
Q. HOW ARE THE GUIDES CREATED?
A. In most cases we send a member of our team through a selection process. For example, to date we have members of our team who have successfully passed many different selection processes including Police, PCSO, Train Driver, Firefighter, Probation Officer, Prison Officer, Cabin Crew and Royal Navy to name just a few! In addition to this we have some great contacts within almost every known recruitment sector and it is these people who help us create our 'insider' guides. As an example, our paramedic guide has been created by a current serving Paramedic Recruitment Officer!
Q. DO PEOPLE FIND SUCCESS USING YOUR GUIDES?
A. They certainly do! All of the testimonials featured on our website are both recent and real. Every week we receive positive feedback from happy customers who either love our guides or find success after using them.
Q. CAN I PAY FOR MY GUIDE OR COURSE BY TELEPHONE?
A. Due to the nature of our business, we do not have a customer service telephone number. All card payments are processed by Sagepay or Stripe and are 100% secure.
Q. WHERE DO I OBTAIN AN APPLICATION FORM/PACK?
A. All application forms need to be obtained through the relevant service that you are applying to join. How2Become is an independent service that is not directly associated with any 3rd party service or organisation.
Q. WHEN WILL I RECEIVE MY GUIDE?
A. We offer next-day, first-class and second-class shipping. In the unlikely event that you are concerned about your delivery time then please contact us at [email protected]
Q. HOW CAN I PAY FOR MY GUIDE?
A. Either through the 'BUY NOW' link that is provided on each product page. Payments are made through SagePay or Stripe, both of whom we are verified members of. All payments are 100% secure and we do not have access to your card or bank details.
Q. ARE THE GUIDES AVAILABLE IN STORES?
A. Yes they are. You can obtain paperback versions of some of our titles in WHSmiths, Tescos, Waterstones, Amazon, Play.com and other leading retailers/outlets. You can also download many of our titles for Amazon Kindle and also iPad from the iBookStore.
Q. DO YOU HAVE A RETURNS POLICY?
A. Yes we do: Under the United Kingdom's Distance Selling Regulations, you have the right to cancel the contract for the purchase of any of these items within a period of 7 working days, beginning with the day after the day on which the item is delivered.
IMPORTANT NOTES ON OUR REFUND POLICY
It is advisable that all items returned are sent Recorded Delivery for your own protection as we cannot be responsible for goods lost in transit. In the unlikely event you are not satisfied with your purchase or there is a fault with the product, please return your order, along with a covering note with the following details:
– Order ID / Transaction ID
– A clear explanation of why the product is being returned
– Full name & Address
– Contact Number
Goods returned for refund must be in 'as new' saleable condition. Once the seal is broken on a product, it is no longer in a resalable condition and therefore cannot be returned. Once the item has been registered, it is no longer in a resalable condition and therefore cannot be returned. Goods returned for refund will be remotely disabled so you will not be able to continue to use them even if installed on your PC. The refund policy does not apply to downloadable products or course bookings.
THESE CONDITIONS DO NOT EFFECT AFFECT YOUR STATUTORY RIGHTS
Q. ARE THE GUIDES COMPATIBLE WITH MAC COMPUTERS?
A. Our CDs and downloads are not currently compatible with MAC computers, however, we have a way around this! Simply place an order for the download version of your chosen guide and then email us your order ID and state that you are a MAC user; we can then send you a MAC friendly version. Please contact us at [email protected] for more information.
Q. DO YOU SHIP OUTSIDE OF THE UK?
A. We do ship outside the UK; please input your shipping address during checkout and the postage will be updated accordingly.