Train Driver Assessments
As a qualified driver you will be assessed at regular intervals by your Driver Manager, who in turn is regularly assessed by his manager. They will take a cab ride with you every six months to assess your driving behaviour with different types of trains or brakes. Some of the Train Driver assessments may be carried out on simulators. Every two years you will sit a PC based assessment package on rules and regulations.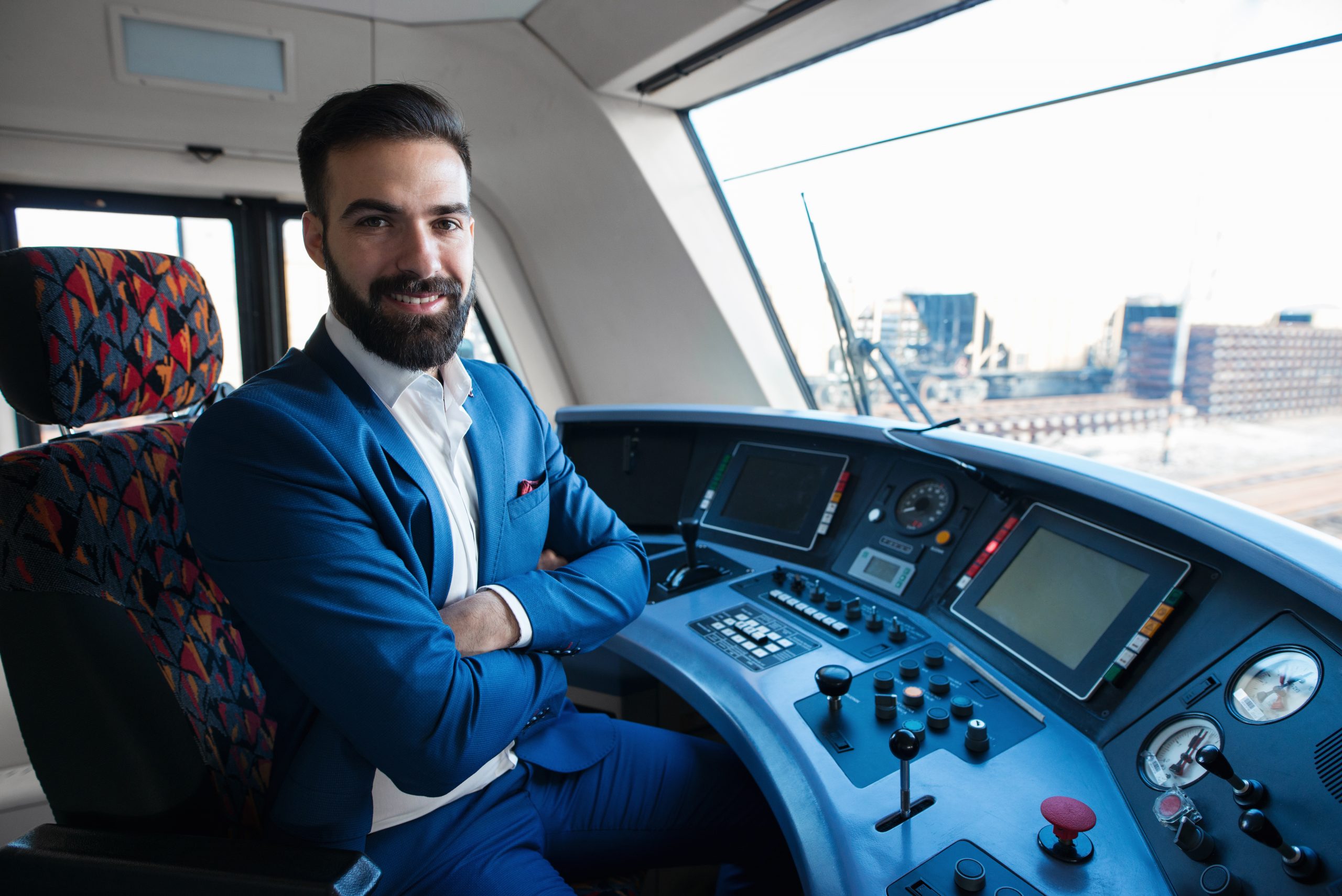 Safety Briefing
You also get a Safety Briefing every few months, where you are shown videos on things such as driving in snow or driving techniques in the leaf fall season, as well as being briefed about recent operating problems, rule changes, company policy etc. These bi-ennial tests and Safety Briefings are in the process of being replaced by a twenty-four month cycle of eight Safety, Training & Update (STUD) days every third month. These will include a refresher and test on a different part of the Rule Book each time together with various videos about SPADs, low adhesion precautions, alcohol policy etc. Cab rides or Formal Driving Assessments will become more frequent too. Drivers are also subject to unobtrusive assessment by their managers which can include them riding unannounced in the train or back cab, speed gun checks, radio checks and Train Data Recorder downloads.
Established train drivers have a routine medical every five years, becoming annually after the age of sixty. In addition, 5% of drivers are randomly selected each year for an unannounced drugs & alcohol test. Other drugs and alcohol tests may be given for cause, i.e. after an operating incident. The latter are just routine operating procedure and do not imply guilt.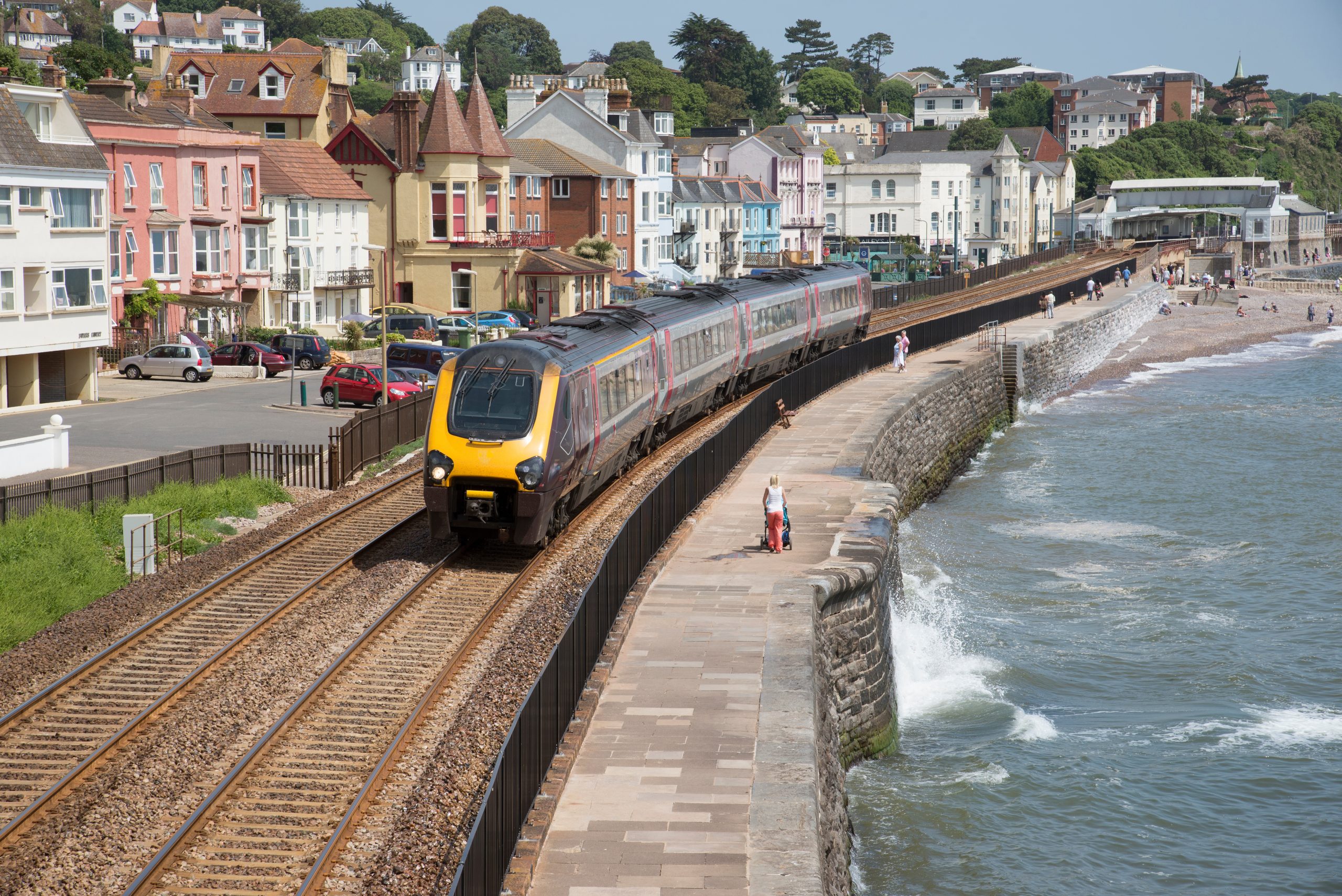 One of the downsides to train driving is that there are poor prospects for forward promotion, making it a bit of a dead-end job. This is why it is so important to be really sure you want the job in its own right and to stick with it. The main promotional opportunities are to Instructor Driver, Driver Manager or perhaps to a Control post. The first will involve you in the training of new drivers, carrying out traction conversions when new classes of locomotive or unit are introduced and doing route knowledge and cab ride assessments. When not instructing, you will cover your normal driving turns. The second is much more of an administrative job, involving passing out new drivers, doing safety briefings, routine assessments of existing drivers and ensuring their equipment is complete and their competency qualifications are up to date. Disciplinary functions are also dealt with. To put it bluntly, much of being a Driver Manager is little more than box-ticking drudgery and it is very hard to get good drivers to go into management at all, with the implications that has for the quality of management personnel. A small number of Driver Managers pass into senior management, managing other Driver Managers or become Service Delivery Managers.
Moving Depots
Alternatively, most TOCs allow you to make at least one lateral move within the company as a driver. This would allow you to move to a preferred depot if the one at which you initially got your driving job was not your ideal choice. You can also consider driving jobs with other companies, though if you were to change companies shortly after passing out as a driver, your employer could require you to re-imburse some of your training costs – though if the other company wants you badly enough it may well bear the cost. Changing companies can have serious implications for your pension and travel concessions and needs careful consideration. (This doesn't apply when a franchise changes or is restructured since any transfer of employment then takes place under TUPE regulations).
Rather than go into management, some people choose to go into the union side of things as an elected ASLEF representative on the depot's Local Level Committee – LLC. This will involve being detached from driving from time to time to take part in drawing up your depot's diagrams & rosters and similar depot house-keeping functions. You will have the opportunity to go on ASLEF sponsored industrial relations and workplace oriented training seminars and might also become a Health & Safety Representative.
---