Southern Train Drivers Strike Ballot
Friday, October 28th, 2016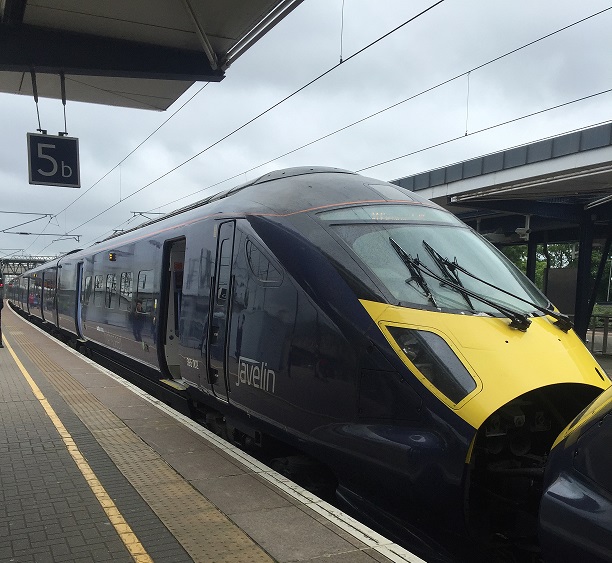 As you might be aware, there has been conflict between Southern train drivers and Southern for quite some time now. The RMT Union is in disagreement with Southern over their plans to have drivers, rather than conductors, operating carriage doors at certain times. The RMT is determined to ensure that conductors are retained, and work in addition to drivers on trains.
Strikes took place throughout the summer, and have continued well into the autumn. Now, the RMT Union has announced that drivers are to be balloted on what actions to take.
Southern Train Drivers Balloting
The RMT have made a statement, declaring that its members will be asked to vote on striking, and other protesting action. This is a move that is also being taken by Aslef, the main drivers' union. The joint decision raises the possibility of joint strikes in December; potentially causing even more chaos on British railways.
The ballot will open on the 4th November, and will close after a period of 2 weeks – finishing on the 18th November. Aslef will be conducting their own ballot at the same time. RMT have released a statement declaring that Southern are putting their drivers in a dangerous position by removing conductors; and that this will also seriously endanger passengers. They believe that the consequences could be horrendous.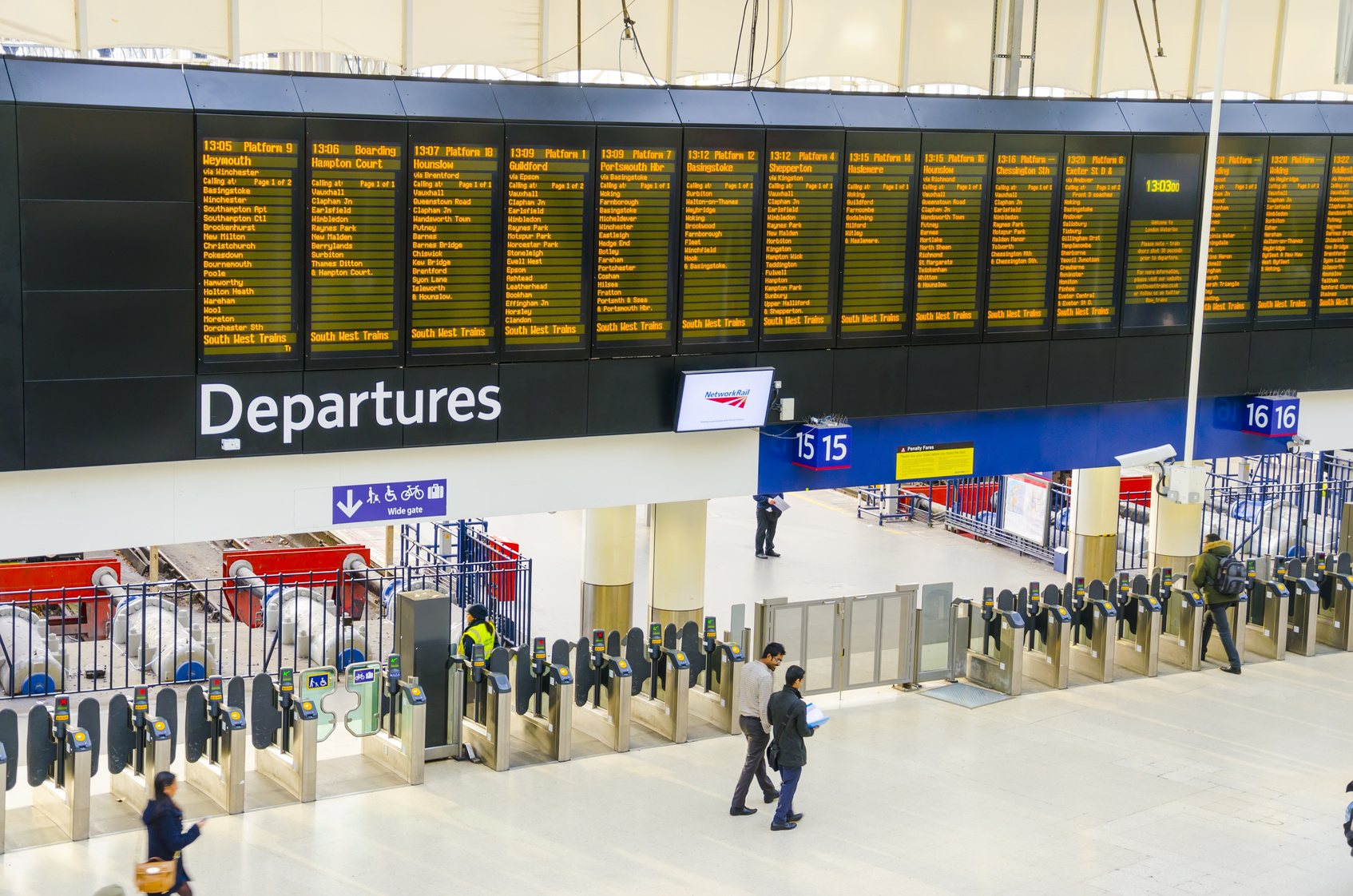 Southern Trains Reaction
Southern believe wholeheartedly that the ballot move is 'unnecessary', and have refused to budge from their position. Passengers have already suffered through many months of delays/cancellations; and things certainly don't look like they are set to improve. This is the first time that drivers have been put to a vote.
If you are a passenger on Southern trains, who has already been put through the ringer with strikes, you'll be delighted to learn that there are 3 more strikes planned before Christmas. The dates of these are as follows:
Friday 4th November, 00:01 till 23:59 Saturday 5th November
Tuesday 22nd November, 00:01 till 23:59 Wednesday 23rd November
Tuesday 6th December, 00:01 till Thursday 8th November
Unfortunately, it doesn't seem like the disputes are going to be resolved anytime soon. If you are a Southern rail passenger who has been impacted by the strikes, then rest assured we'll keep you up to date with all the latest news.