Scotrail Disruptions: Positive Developments & New Beginnings
Thursday, September 29th, 2016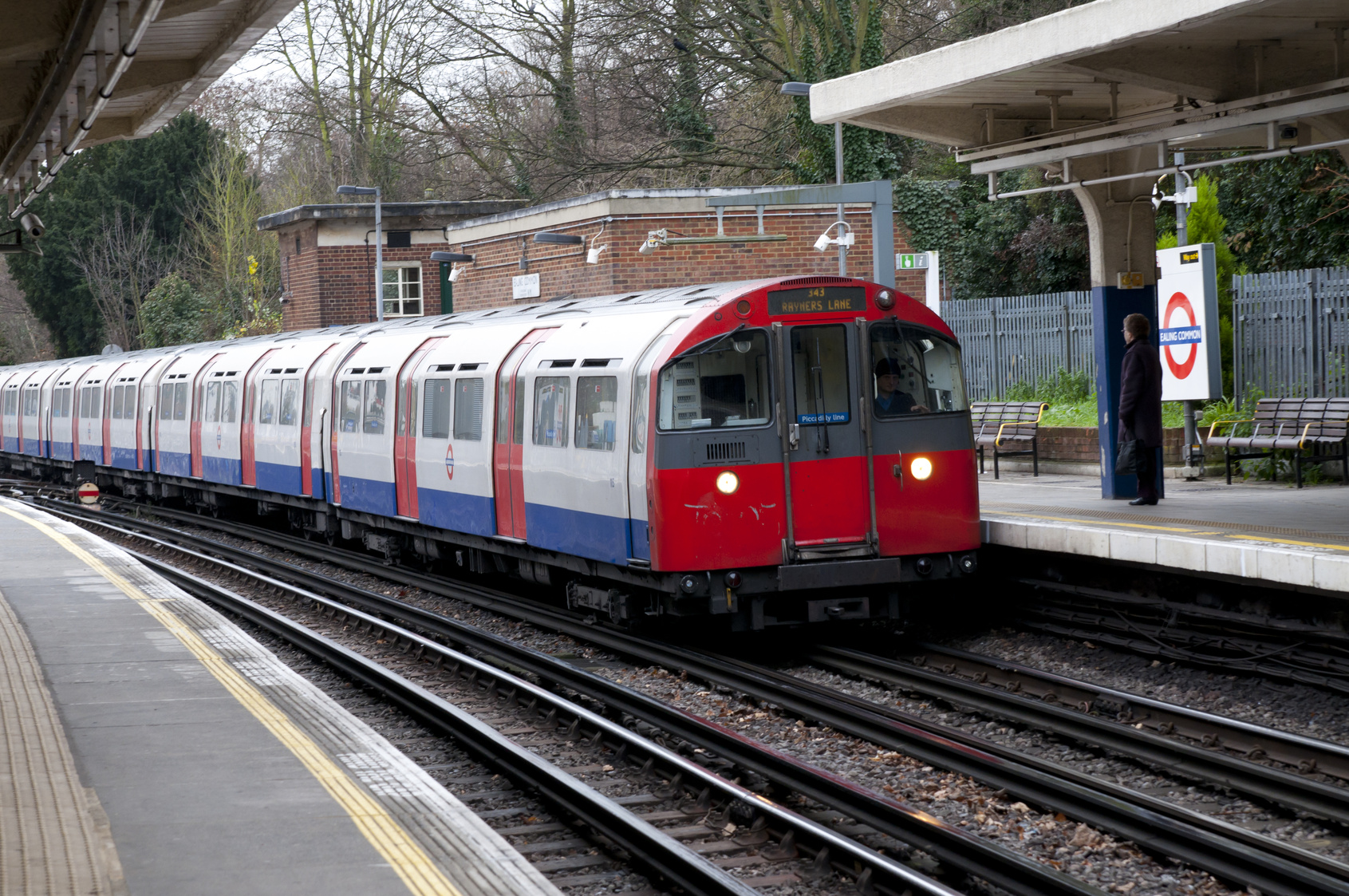 Major developments have been made in the past 2 weeks, regarding the Scotrail strikes. Finally, after months of dispute; Scotrail seem to have reached an agreement with the RMT Union. In this blog, we'll lay out the details of the Scotrail disruptions agreement
Scotrail Disruptions: What's been agreed?
On this occasion, it appears that the Union has been successful. Scotrail have agreed to guarantee that conductors will be retained as second members of staff on board new trains, and are drawing up a proposal adhering to this; which will be presented by the Union to its members. They haven't just reached an agreement with RMT, but with Aslef (the train driver's union) too. The Scotrail disruptions have come to an end!
Both sides appears to have reached a compromise, with Scotrail and the Unions each benefitting from this. On Scotrail's side, new trains will have driver's opening the doors, whereas guards will have control over their closing.
On the Union's side, this means that the current number of guards will be retained, the status of these professionals won't be reduced and jobs won't be lost. It's win win.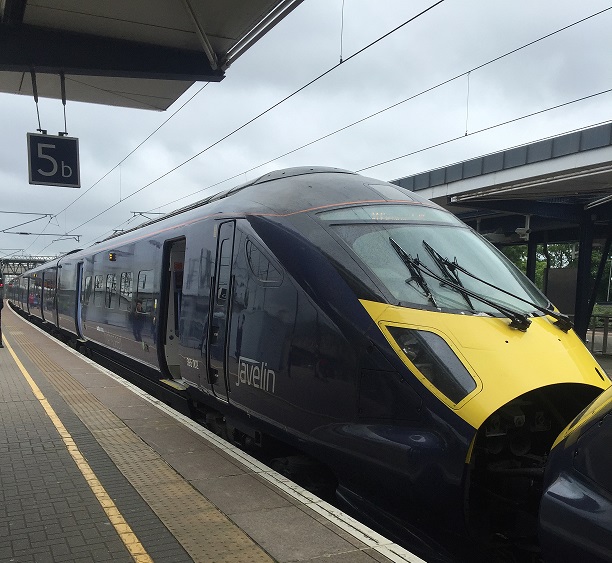 Positive reaction
Both ScotRail and RMT have released statements, expressing their relief that such an exhausting process is finally over. The managing director of ScotRail stated this will ensure they can deliver the best possible service for Scotland, and that the proposals will make the service more efficient and effective. Along with all this, the long term aim is also to make the trains greener/more environmentally friendly.
The Union have been slightly more coy, claiming they will release a statement after the proposals have been made; but that they are satisfied and happy with the fact that the Scotrail disruptions appear to be coming to a close.