New HS2 Stage: Government Plans and Contracts
Wednesday, November 23rd, 2016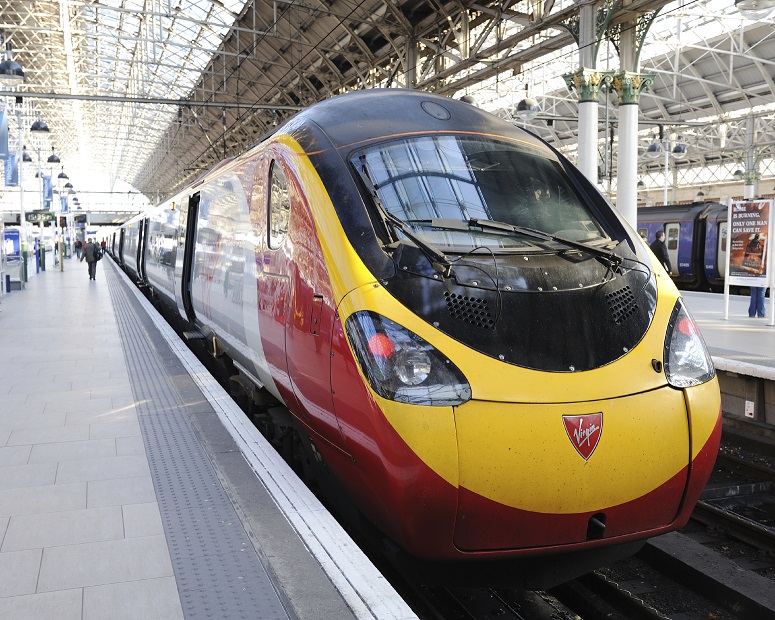 The government has announced plans for a new HS2 stage. This will allow rail services of up to 250mph, to operate on routes such as Crewe to Manchester, the West Midlands to Leeds.
New HS2 Stage: Predictions
Currently, the line is forecast to open in 2033. The result of this is projected to double the number of services running between cities such as Manchester and Birmingham. The government have listened to customer complaints regarding the limited number of seats available on today's trains, and therefore the new service will increase this number to almost 15,000 extra seats. This is a huge figure compared to today, which sits at around 5000. Furthermore, it is estimated that almost an hour of time will be spent on long distance journeys. Almost 300,000 people more will be able to use the services per day, tripling the number of seats from Euston in the rush hour.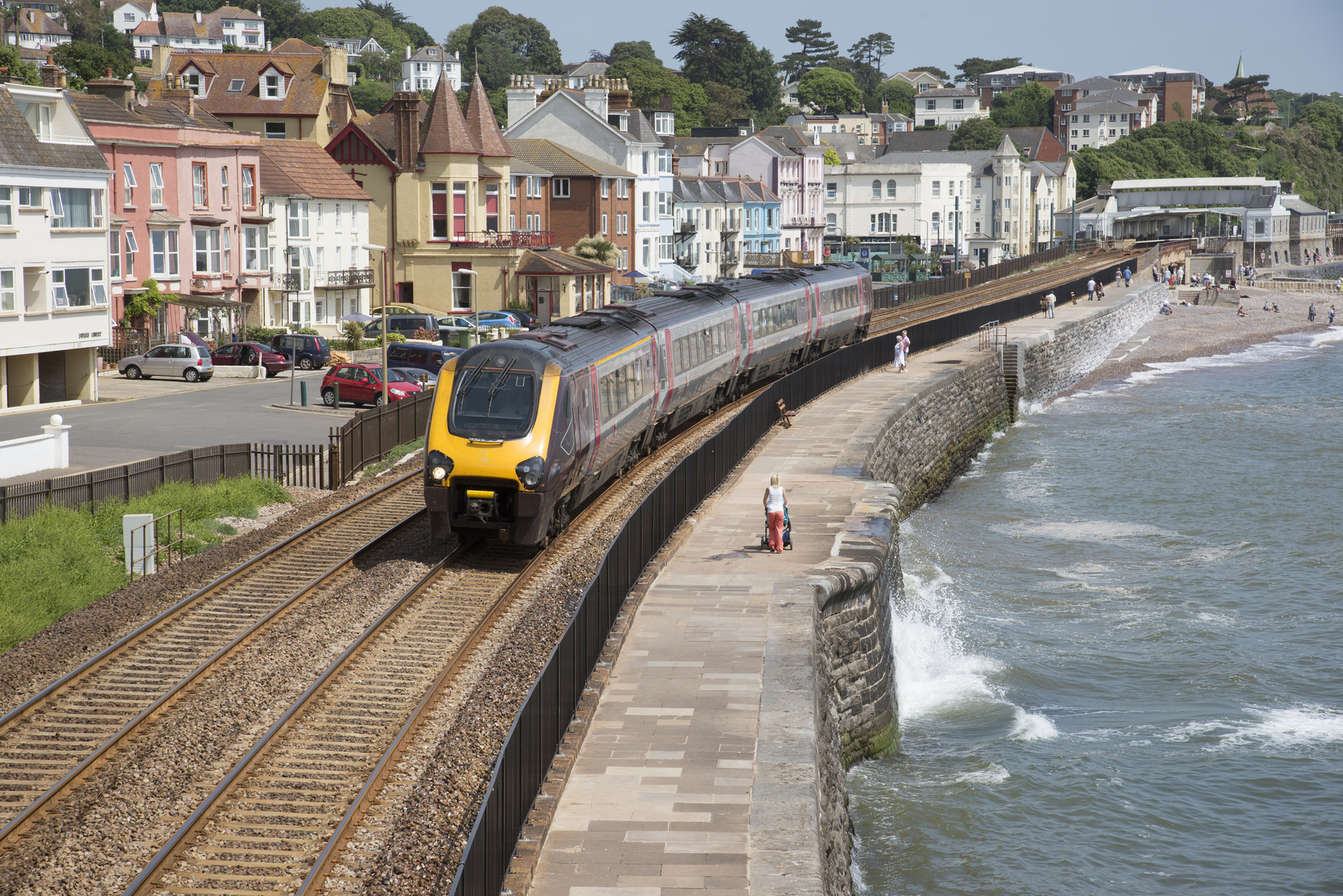 Finally, it is projected that the new HS2 stage will bring about a significant boost to employment, with over 25,000 jobs opening up in construction, and another 75,000 jobs (including apprenticeships) opening elsewhere. This will contribute almost 100,000 new positions, an enormous figure!
Although the new HS2 stage is not scheduled for quite some time, plans are already afoot to start preparing for the project. The Transport Secretary has announced a £900 million contract award for anyone who can take on the job. The contract has been taken up by:
The Costain Group and Shanska Construction UK
Morgan Sindall, BAM Nuttall and Ferrovial Agroman
Laing O'Rourke Construction and J Murphy & Sons
Along with those mentioned, the new high speed trains will also serve locations such as Glasgow, Stafford, Preston, Wigan, Carlisle, Darlington, Durham, Liverpool and Edinburgh. The government originally laid out plans for the new HS2 stage in 2013, but the plans have undergone numerous setbacks. Now, it seems, they are finally getting somewhere.