Southern Rail Disputes 2017: Positive News!
Monday, March 20th, 2017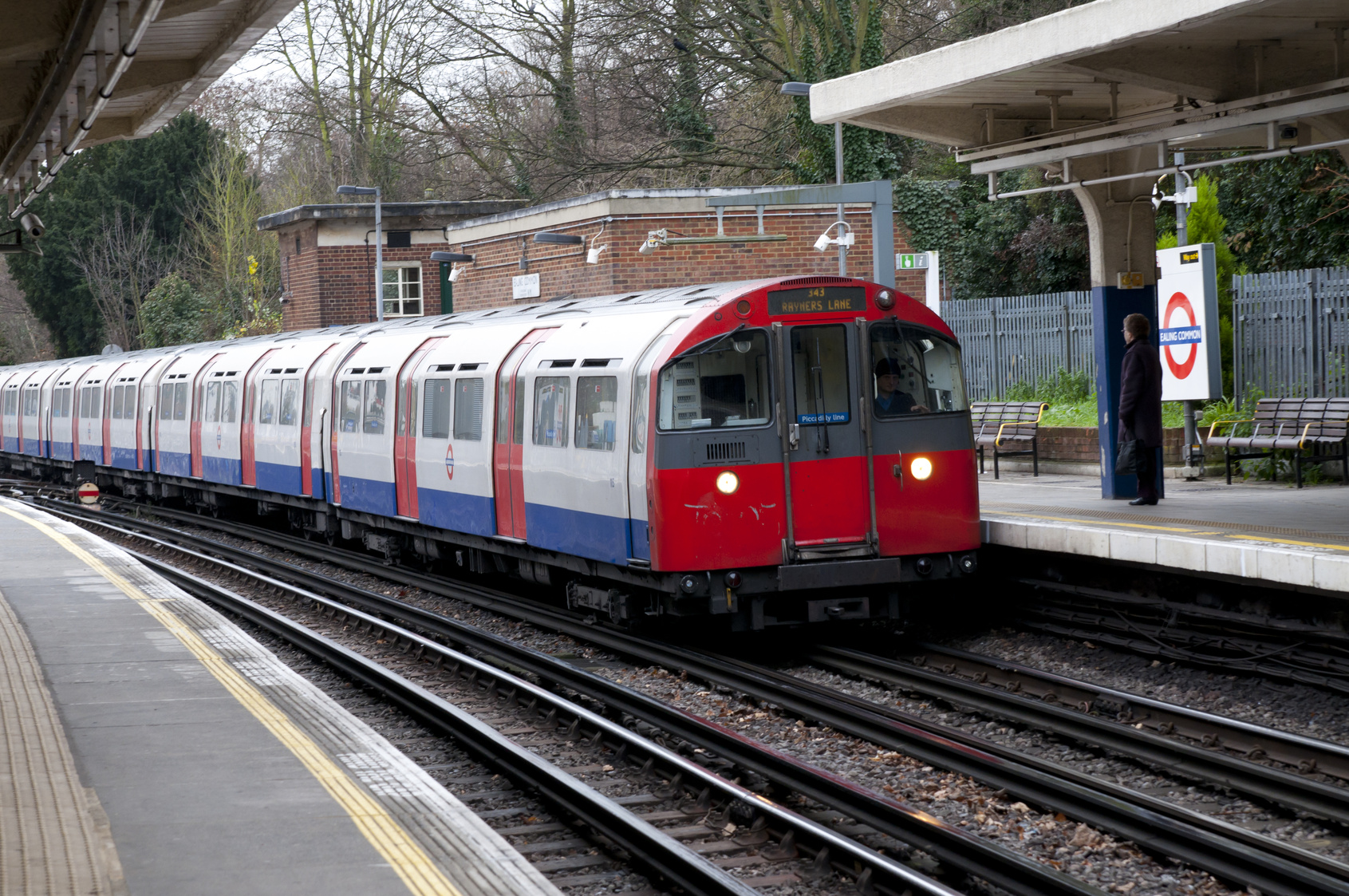 At last, some positive news coming from the Southern Rail disputes today. Finally, a fresh deal has been agreed between South and the train driver's union.
Hope For Commuters
Since the Southern rail disputes began last year, hundreds of thousands of commuters have suffered. Delays and cancellations, caused by strikes over driver-only trains, have brought chaos to the railway, and severely damaged the TOC's reputation.
Now, Aslef leaders have claimed that they will recommend that their members accept the new agreement. The secretary of the union has stated that the new agreement has the full support of the negotiating team, and that they are confident it will provide a solution to their member's concerns, and provide a safe service to the public.
Likewise, GTR (who own Southern) have stated that they too are pleased with the results of the talks, and that they have finally reached a deal. They acknowledged that the period has been extremely difficult for passengers and staff, and that it's a relief to finally move forward.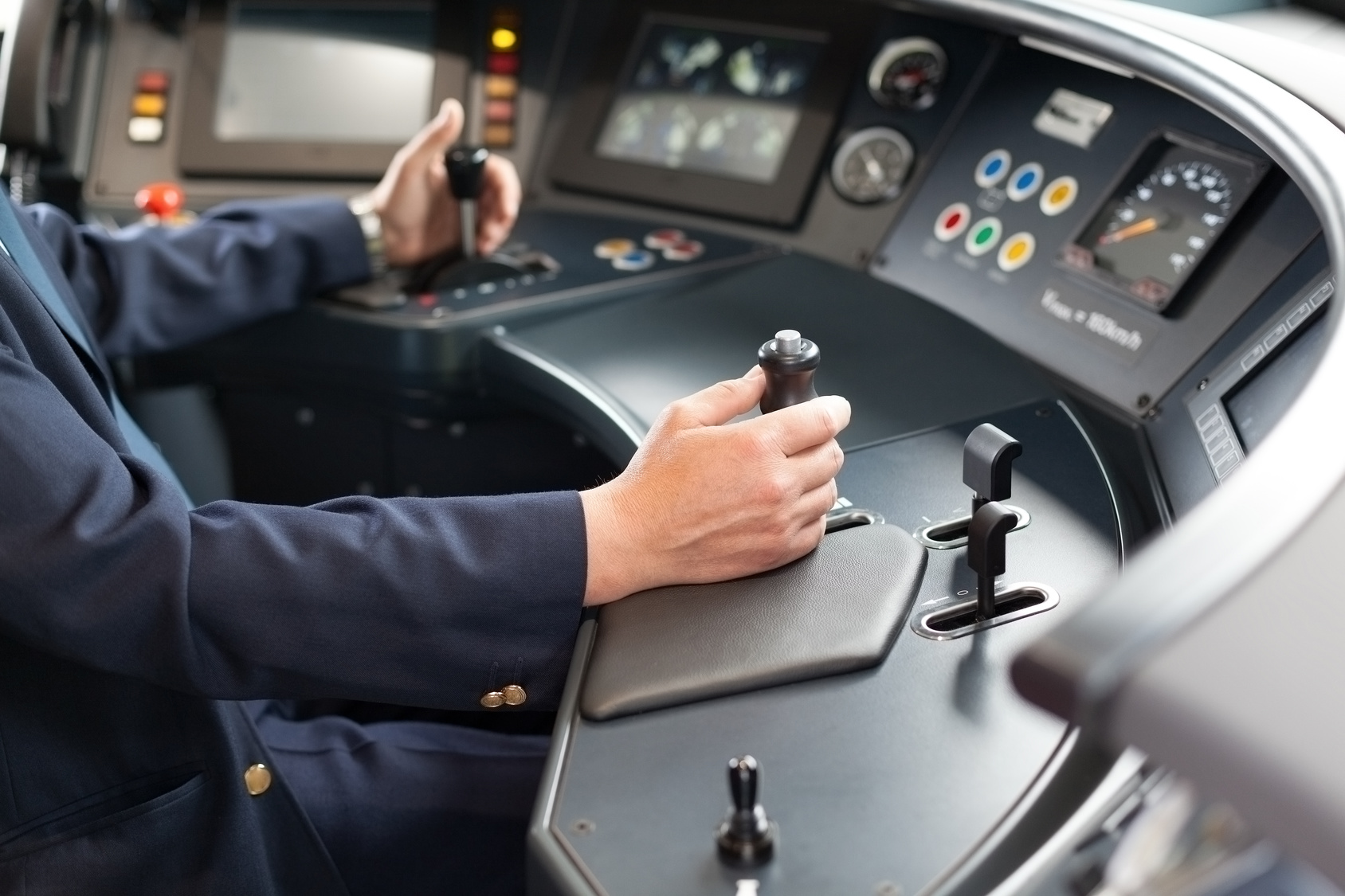 When Will A Decision Be Made on the Southern Rail Disputes?
Currently, a ballot is scheduled to be held amongst Aslef drivers, with the result to be revealed on the 3rd of April. Unfortunately, it's not all good news, as the RMT Union remains locked in dispute with Southern over staffing issues. RMT have stated that they haven't seen the details of the new deal, but have requested to receive a full and detailed copy. The latest RMT strike arrived on Monday, with action having an impact on areas as far north as Merseyside, where industrial action has taken place.
In recent months, MPs have been widely outspoken about the Southern rail disputes, including encouraging the government to strip Southern of the service. They pointed out that due to the strike action, hundreds of trains were failing to run, and therefore Southern and their staff were failing to deliver to their customers.
Final Thoughts
Overall, this is a step in the right direction. That being said, it was actually reported that an agreement had been reached some time ago, with that proposed agreement falling through. Therefore, take this with a pinch of salt!