Reducing Rail Fares 2017: A Positive Development!
Thursday, February 2nd, 2017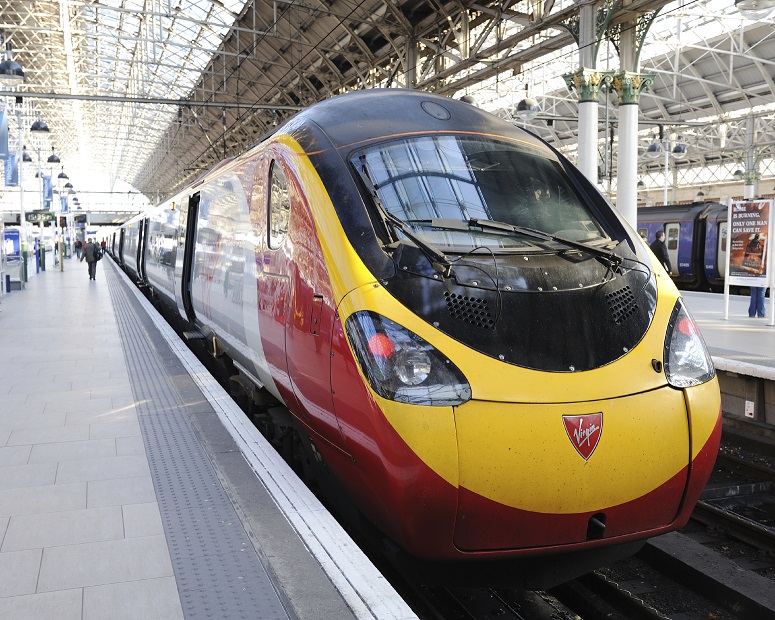 A rare piece of positive news coming out of the rail industry in the last week, as the Rail Delivery Group (RDG) have revealed that they are introducing a new system – designed to simply the process of buying fares, and save cross-country passengers hundreds of pounds.
The reducing rail fares system has come about through an acknowledge by the RDG that current fare purchasing systems are simply not clear enough, and at many times, this is resulting in passengers paying far more than they should be. The new system will initially be conducted under a trial period, starting from May onwards. The initial beneficiaries of the system will be passengers travelling between Scotland and the south of England. Eventually, CrossCountry Trains – the operator of the new system – will be aiming to offer the same savings to passengers on other routes.
Much of the problem with the confusion around fares comes from the currently used ticket machines. Where a ticket desk worker will generally give the customer the price for the cheapest journey available, machines don't always do this, and many customers have found that the fares on offer via machines are extremely confusing. The RDG is aiming to create a more transparent system, with station ticket machines showing the cheapest fares possible. A statement released by the RDG declared that they are determined to cut out all of the complication and red-tape from the process of buying fares, and make it easier for customers to trust in the system.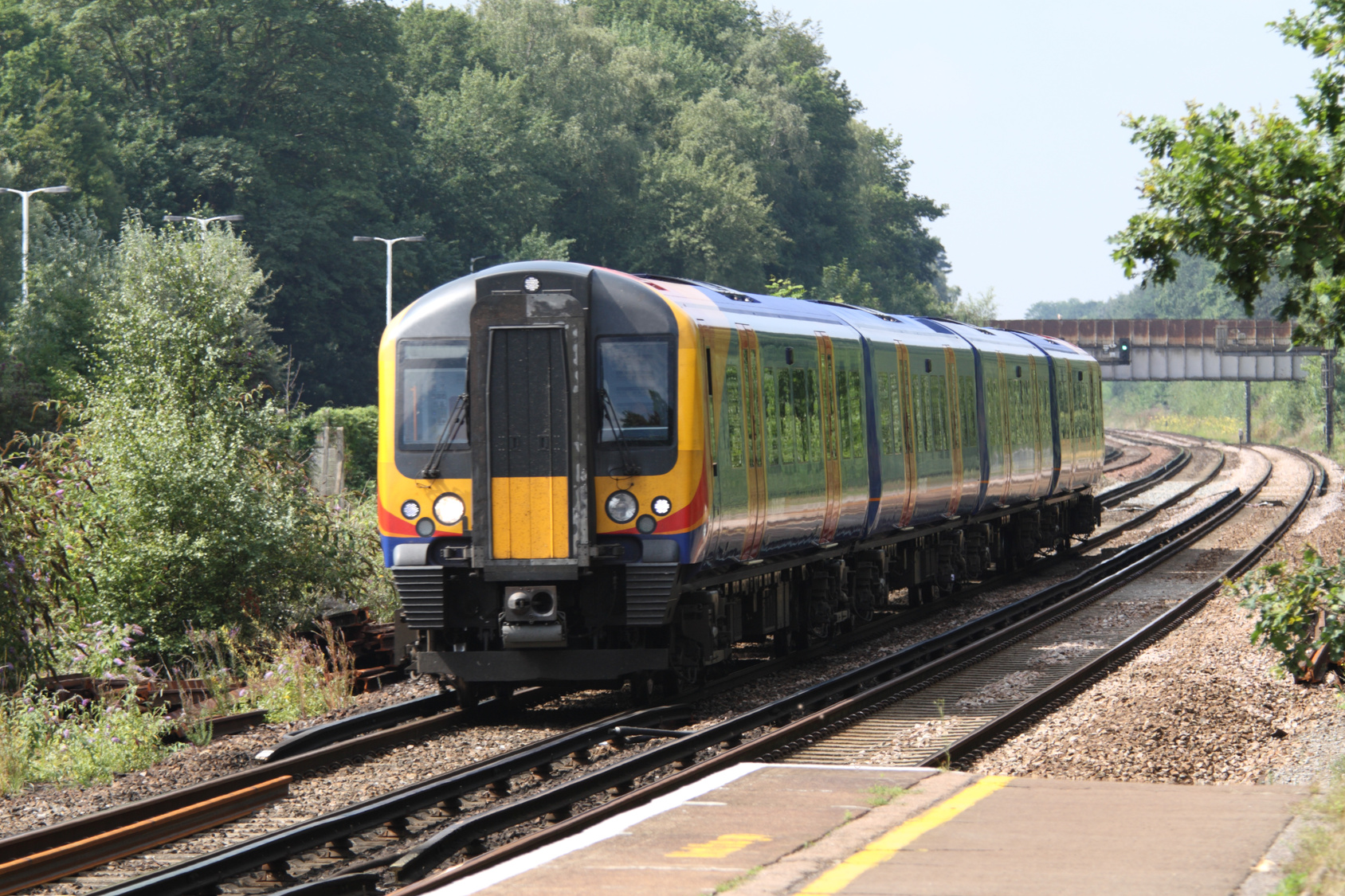 Reaction to the News
The reducing rail fares news has been welcomed with open arms by passenger groups across the country. Many of these groups have long since claimed that the ticketing system is far too complex, and that machines hiding cheaper fares from customers reduces from the trust levels of rail companies.
That being said, not everyone is thrilled about reducing rail fares. The founder of MoneySavingExpert, claimed that this won't resolve things. He believes that passengers still can't have faith in train companies to provide them with the best price, and that there should be a law in place to guarantee that people are given the cheapest price possible at that time for their journey.
Here at TrainDriver.org, we welcome the news of a less complex and cheaper fare system. The UK has by far the highest fare rates of anywhere else in the world – and up to now, this has shown no signs of slowing down. Here's to more positive changes in the future.