Southern Rail Overtime Disputes: Latest News
Thursday, May 18th, 2017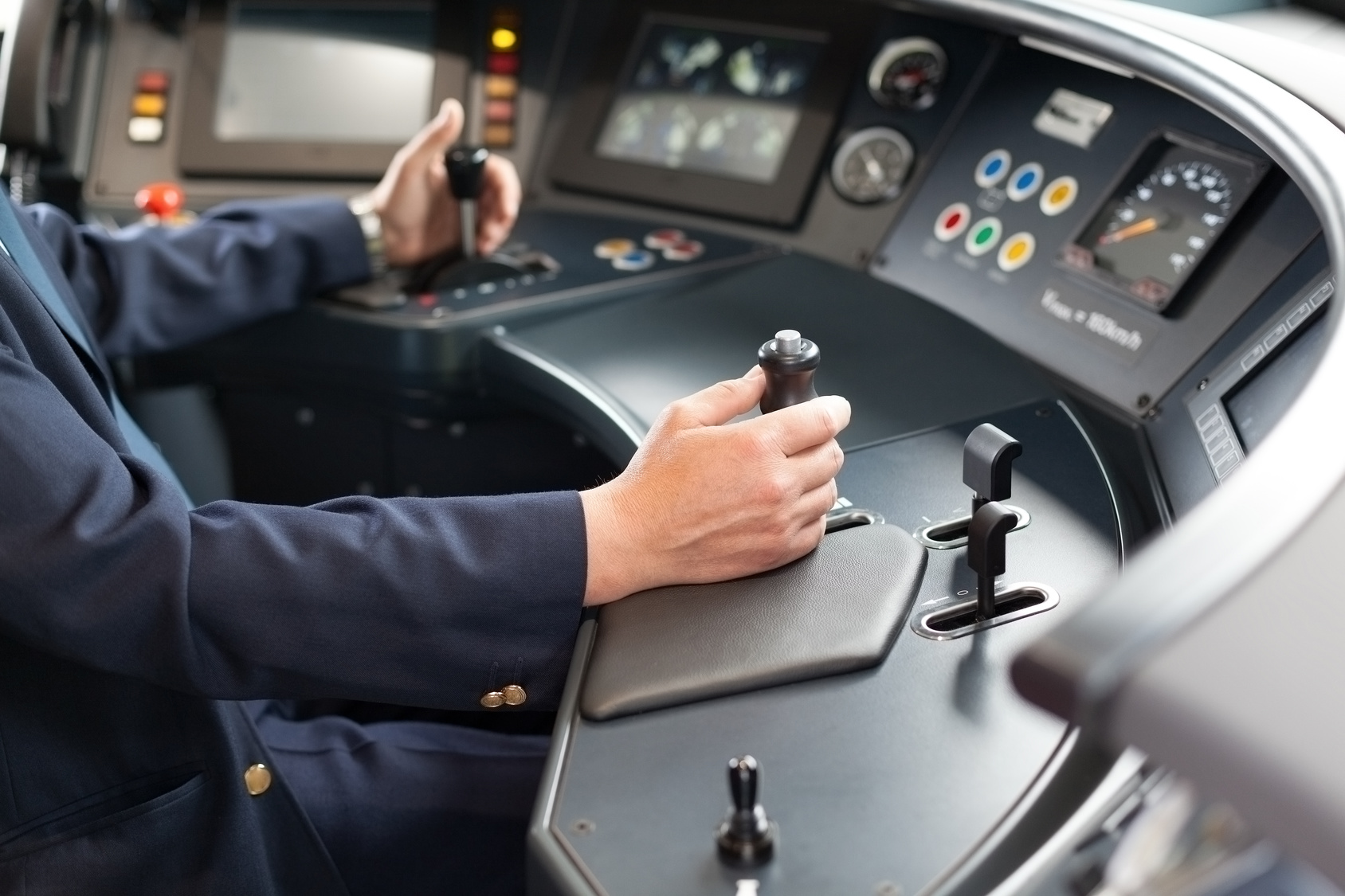 Just when you thought it was safe to go back on the railways…
Bad news today, as there are yet more disputes between Southern Rail and their drivers. The recent dispute has come about over disagreements about drivers working overtime, from the 4th of June onwards. If you've been following the news, you'll know that this is just one in the latest of a series of disputes between Southern Rail and their staff. In the past year, multiple strikes – caused by disagreements over driver-only trains – have crippled the railway. Commuters have suffered hugely, with delays and cancellations adding to a growing sense of anger over the state of the railway. While this dispute has recently been resolved, the new southern rail overtime disputes have led to further strike action.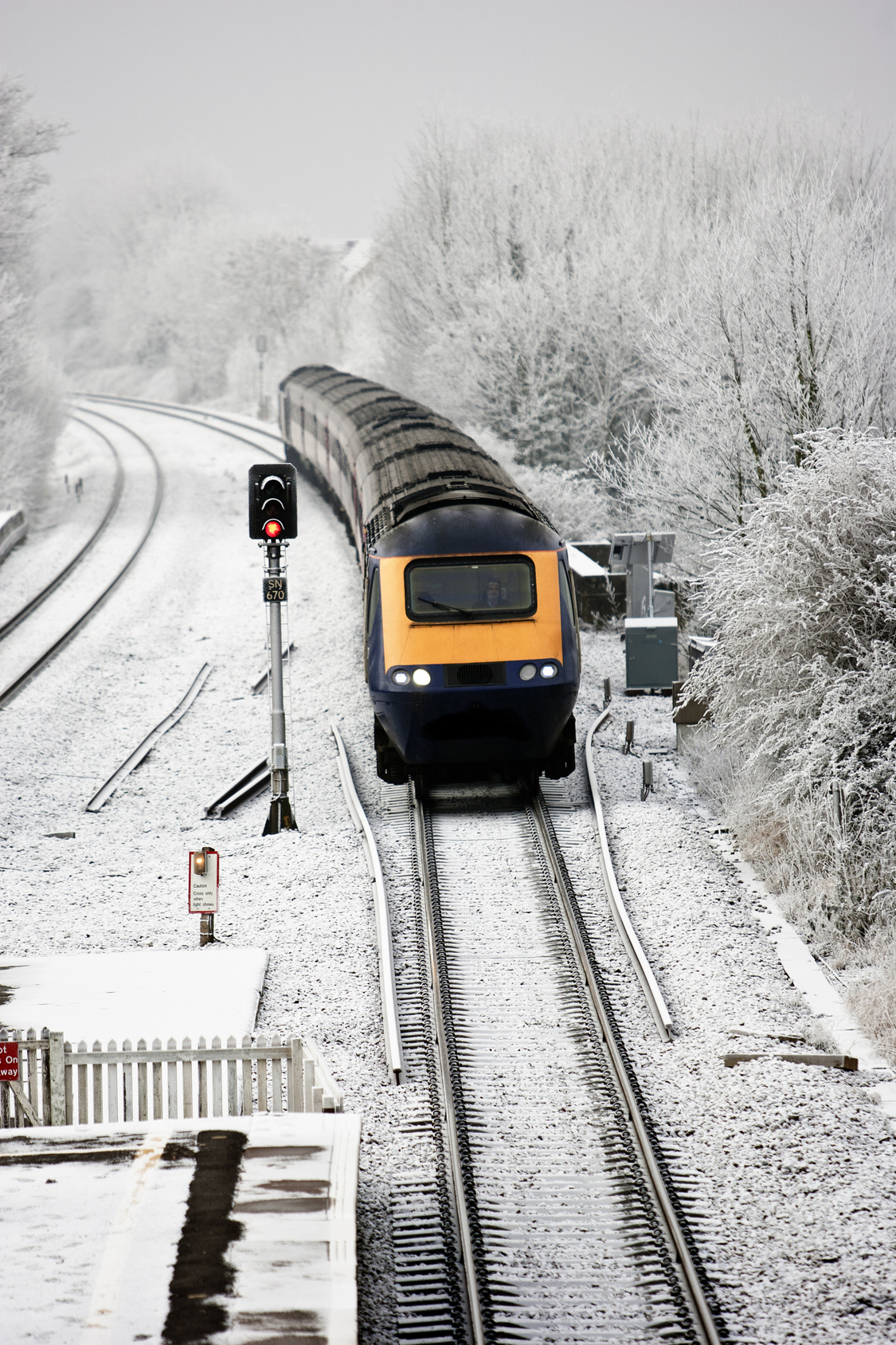 On Wednesday 17th, ASLEF took action. 96% of drivers voted for action just short of striking, and it has been decided that they will enforce an overtime ban. The secretary of ASLEF claimed that, since Southern were refusing to budge, the staff will be refusing to work overtime from the end of the month.
In a further twist to the southern rail overtime disputes, RMT is also taking more action over driver-only trains. The union have announced that they are set to hold their 32nd day of strike action, on May 30th. Govia have announced that they are dismayed with this position, especially after appearing to finally reach an understanding, and five months of negotiations. Govia have stated that as a result of the changes, which were implemented in January, they have been running a significantly improved service. They have apologised to customers, but placed the blame firmly with RMT.
When asked about this, the secretary of RMT claimed that it was up to Govia and Southern to hold talks with the Unions, and to put the safety of their passengers at the top of the agenda.
As always, here at TrainDriver.org, we'll be sure to update you with any future – and hopefully good – news!