ScotRail Strikes: Who, When and Why?
Wednesday, June 15th, 2016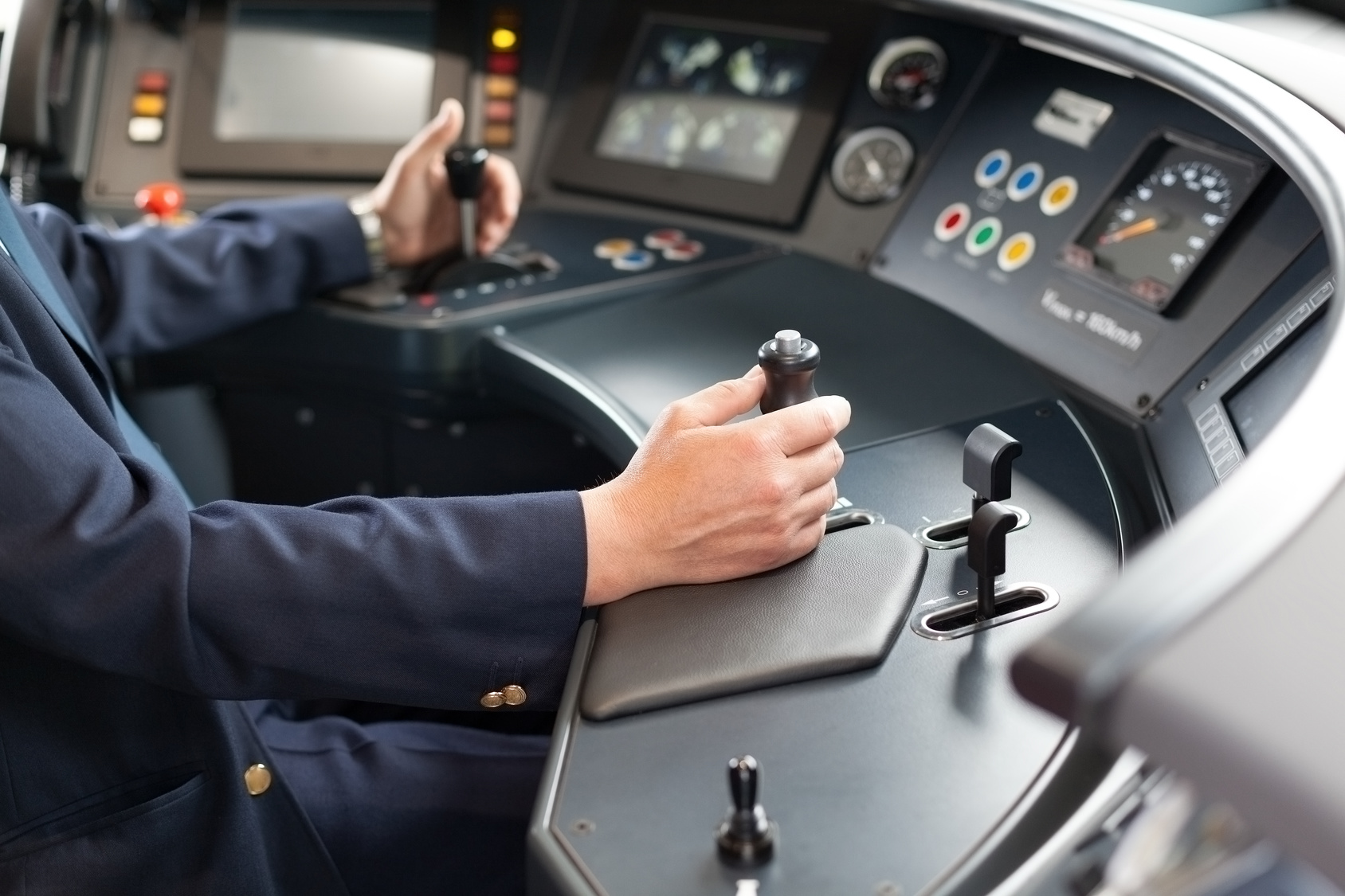 If you've been following our blog, and train news in the UK, you'll know that train guards around the United Kingdom are in open revolt against new plans to incorporate driver-only trains. Well, now ScotRail guards have joined in too. In this blog, we'll explore the reasons for this, and when it will happen.
Details of the ScotRail Strikes
The strikes will take place on 6 occasions, for 24 hours each. The strikes are scheduled for 21st, the 23rd and the 25th June, and the 3rd, the 10th and 17th July. The union members will refuse to work overtime on unscheduled days between the 22nd June and the end of July.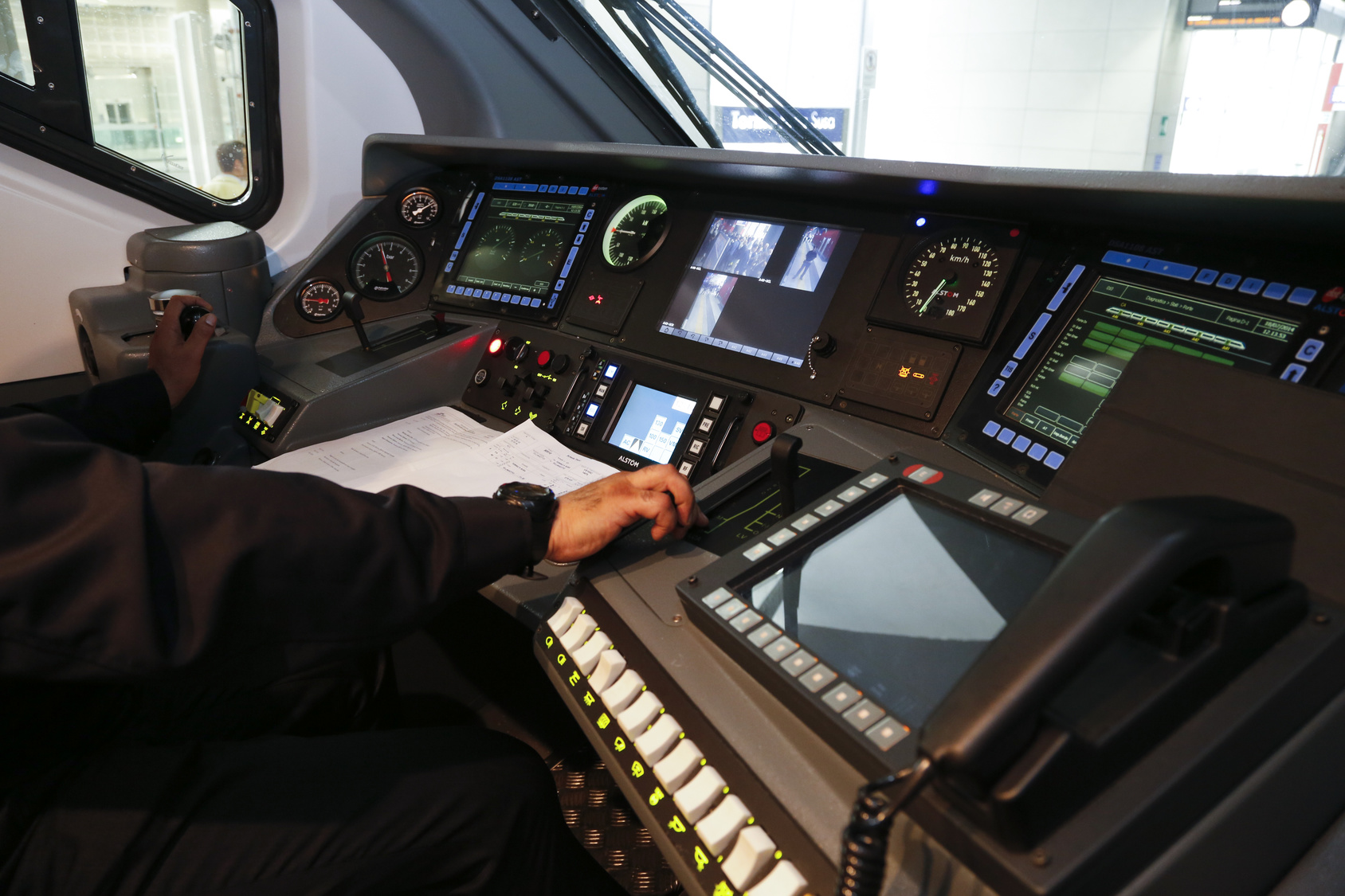 What have the Union said about the ScotRail strikes?
The Union have made it clear that the reason they are striking is because they want guards to be in full control of trains' doors. They have strongly criticised Abellio, who control ScotRail, for pushing ahead with these plans.
In a statement, the secretary of the Union claimed that the approach from Abellio is disgraceful, and represents a 'cavalier' approach to safety on Scottish railways. The company is undermining the responsibility of its staff members, and taking huge gambles with basic rail safety. The secretary closed his statement by promising that the union would continue to take a stand against the plans.