Southern Rail Strikes 2016: Govia vs Unions
Thursday, May 19th, 2016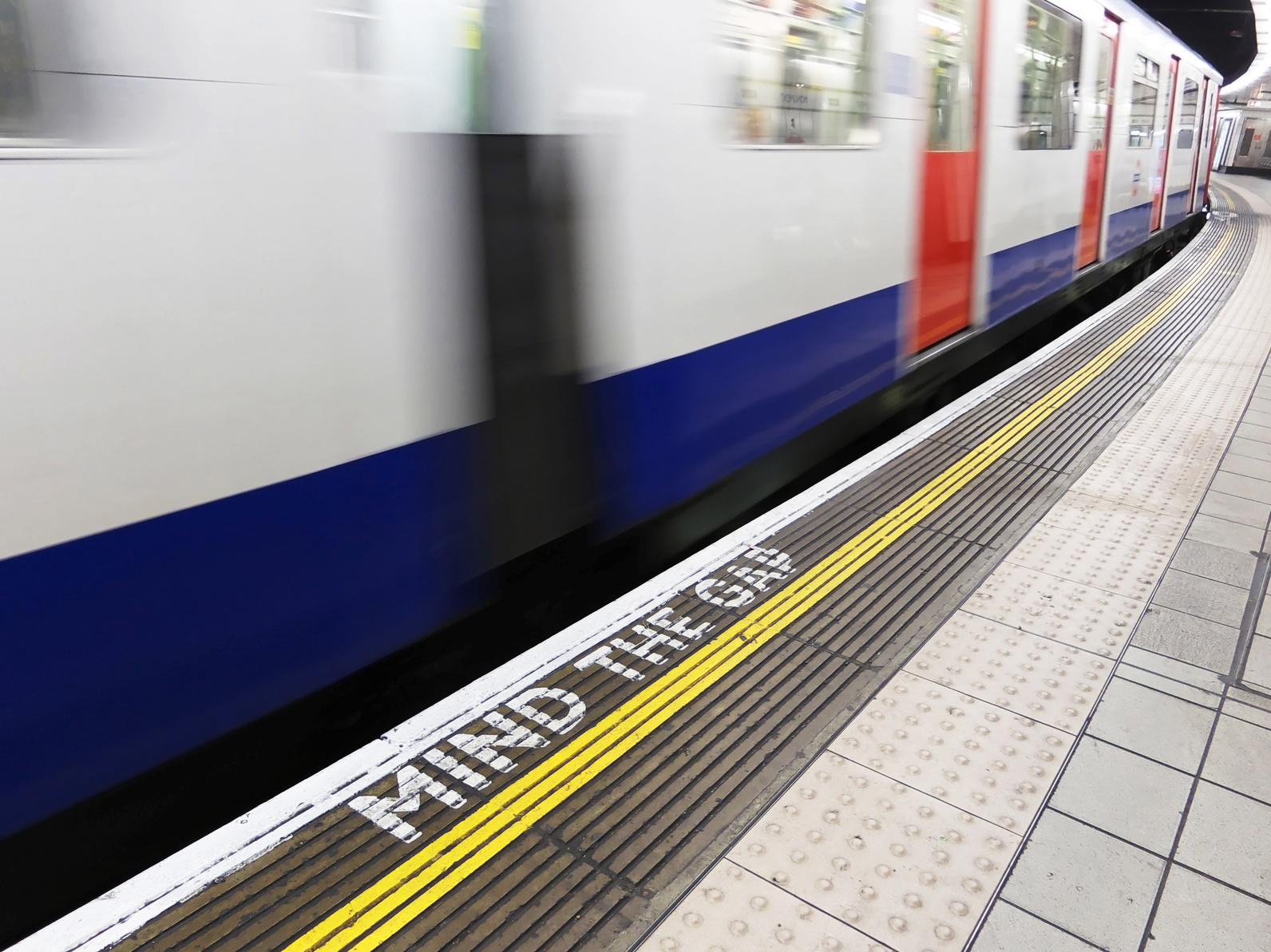 The second 24-hour strike by Southern rail conductors is now in session.  Trains have been cancelled, causing widespread disruption on one of the UK's busiest routes.
Why are the Southern Rail Strikes happening?
As we mentioned in a blog a few months ago, Govia (who own Southern Rail) are currently in the process of replacing train guards with on-board supervisors. That is to say, drivers will now operate the doors on trains. These plans have gone down extremely badly with Unions, who claim that removing the guards will result in reduced safety for passengers, and lead to significant job losses.
The general secretary of the Union has claimed that they simply have no choice but to fight the measures directly. Protests have been held outside the Department for Transport Rail Industry conference in London. The Unions feel that this is part of a wider problem in the industry, of TOCs putting profit before safety.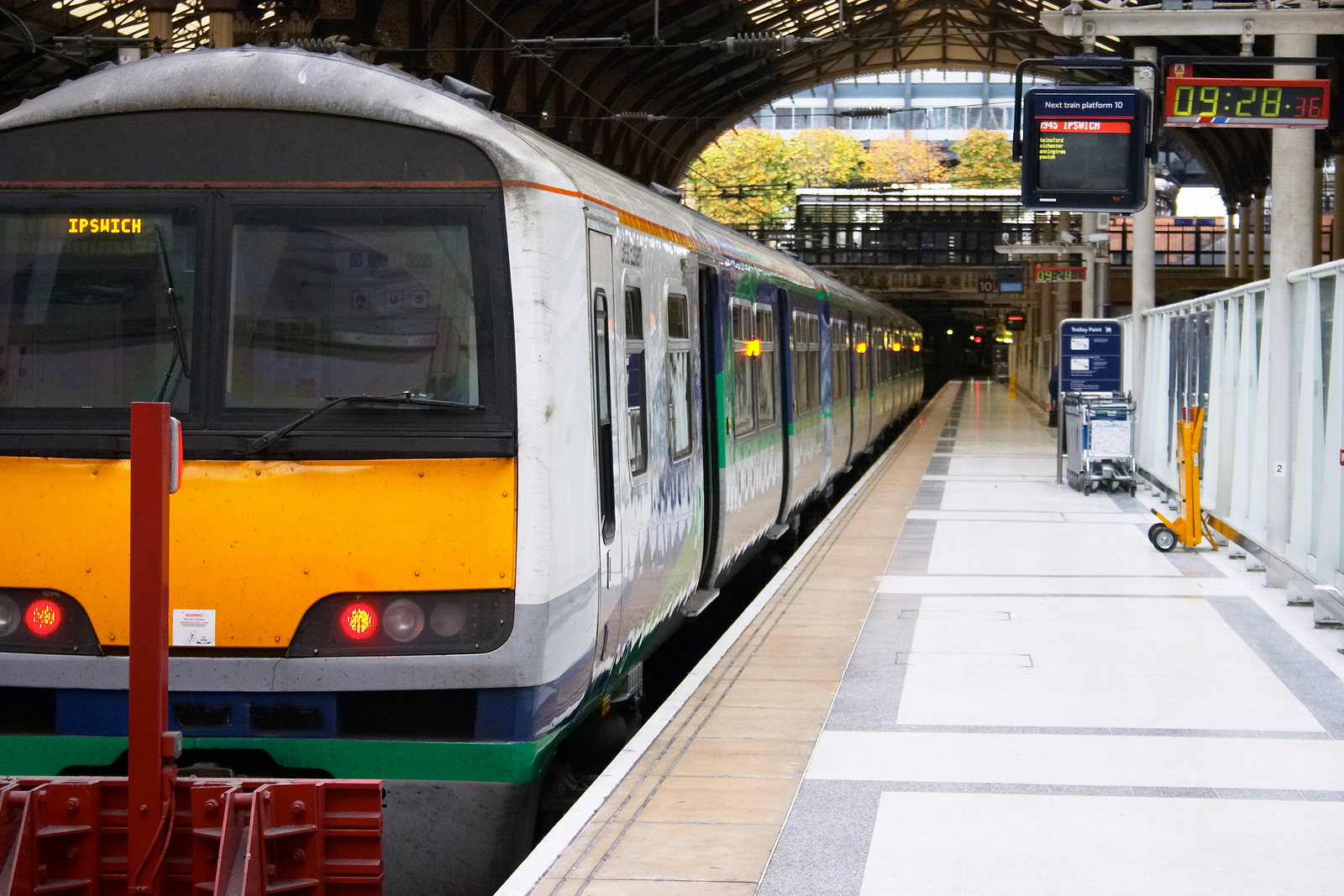 How have Govia responded to this?
Govia have heavily criticised the strikes, claiming that they are totally unnecessary. They have stated that there will be absolutely no job losses, or pay cuts. They claim that the proposals will go ahead regardless of the strikers. In defending the proposals, (stating that they are simply trying to evolve the role of conductors), they blamed unions for leading hard-workers astray. Govia claimed that Unions are disrupting the working day of over 300,000 people that use the service. Govia have labelled the Southern Rail Strikes selfish and narrow minded, and claim that Unions are consequently ignoring the interests of commuters and railway workers alike.
Stalemate?
With Southern Rail dead-set on implementing their proposals, and the Unions firmly against it, it seems like there is no resolution to the Southern Rail Strikes in sight. There are also fears that the strikes could extend over to ticket offices, where there are also plans for closure in the next few months. Consequently, Govia have claimed that the strikes would result in long waits to board trains, and that they now cannot guarantee to get passengers to their destinations on time. In a statement, they urged the Unions to reconsider.
More Information
If you are looking for more information, make sure you check out Southern's live running page. This provides customers with critical information and updated times.