Train Driver Assessment Criteria: Practical Skills Exam
Wednesday, August 17th, 2016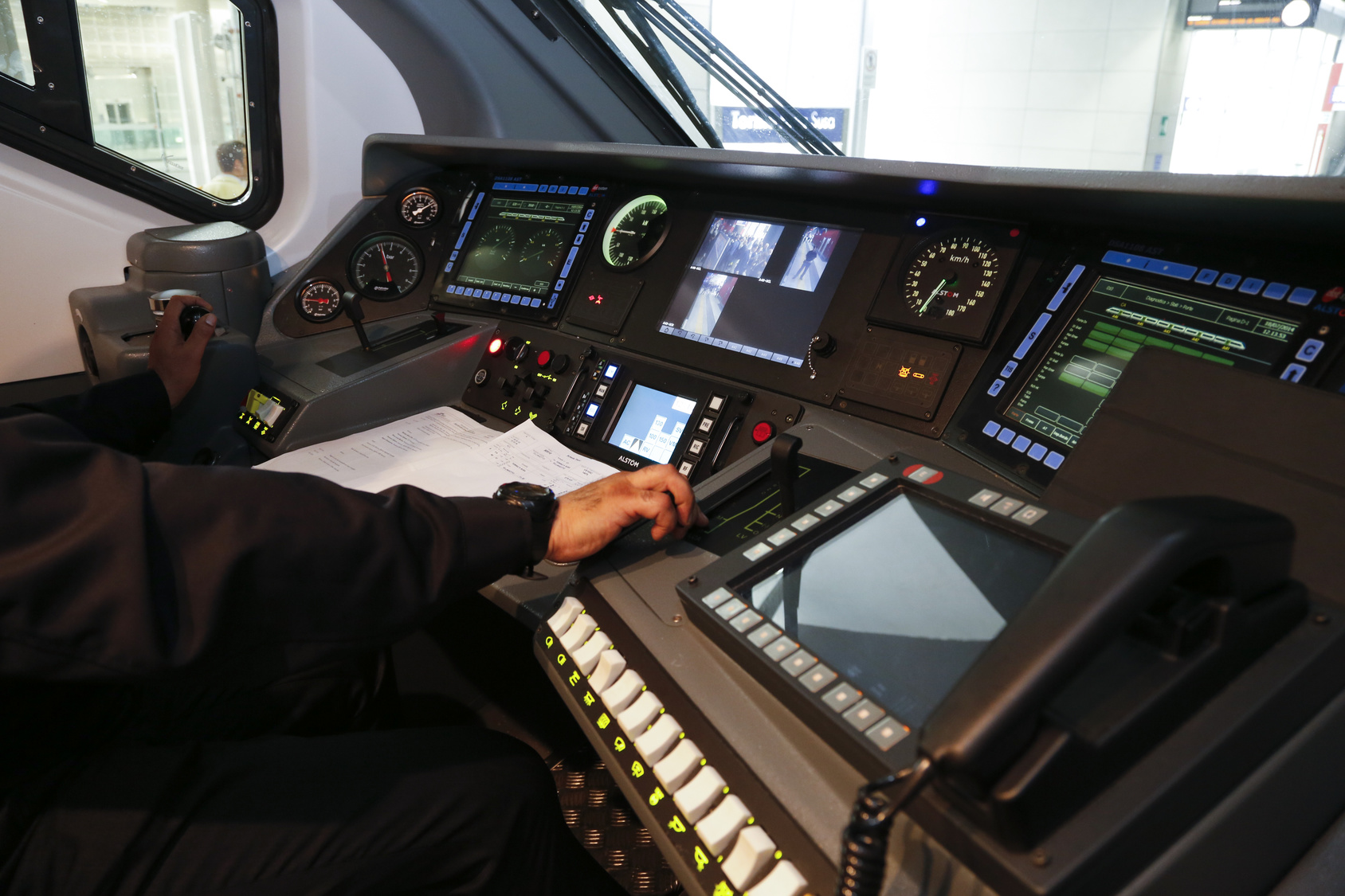 Once you've passed the theoretical element of your train driver assessment, you'll move onto the practical side of the assessment. At this stage, you get to actually drive trains. For 6 months, you will be conducting intensive practice sessions in the carriage, behind the wheel; preparing for your future job as a train driver. In this blog, we'll outline the process of train driver practical training, and what it involves!
Train Driver Assessment: Practical Training
On your first day as a practical trainee, you will be paired up with a qualified Driver Instructor. After being given a run through of his jobs for the day, you'll go out on a real passenger train – in the driver's cabin alongside the instructor – just as a real driver would.
For the next 6 months, this will be your life. You'll need 250 hours driving experience, and 50 of these hours will need to be spent in darkness/tunnels. Your instructor will teach you fundamental skills, such as:
How to drive a train.
How to respond to signals, indicators and control issues.
Braking points.
Route learning.
How to apply the theory you've learned.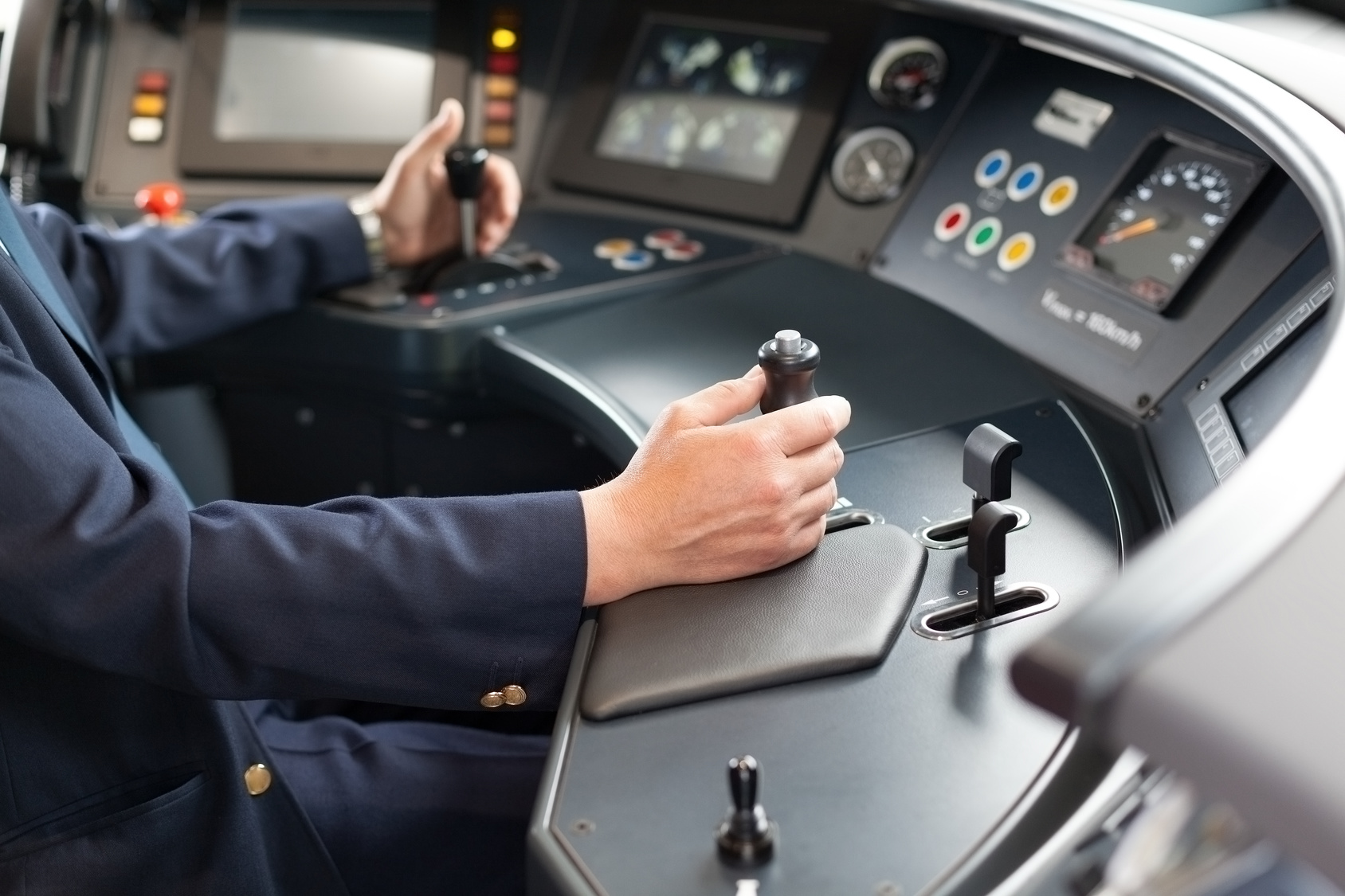 Route Learning
Route learning is one of the most important qualities that a train driver can have. Naturally, route learning will come as you drive more and experience different routes; but you will be examined on this during your final exams. Essential information such as where signals are, the location of junctions, speed restrictions in specific zones all count towards 'knowing' your route. You'll take detailed notes, draw maps and observe the instructor driving the route; to help with your final exam.
Final Exams
Once your 250 hours of training have ended, it's time to move on to the final assessment. This is an incredibly in-depth process of testing; which will last for an entire day. You will answer questions on what you have learnt. You'll identify and fix problems on the train; and you'll be observed whilst driving the train. You will need to demonstrate extensive route knowledge – of all your routes – by answering questions based on these routes. This is known as signing off.
Once you've successfully signed off, you will move up to a full salary; and will be qualified as a Train Driver. Congratulations!