How To Improve Your Train Driver Job Search Skills
Friday, August 12th, 2016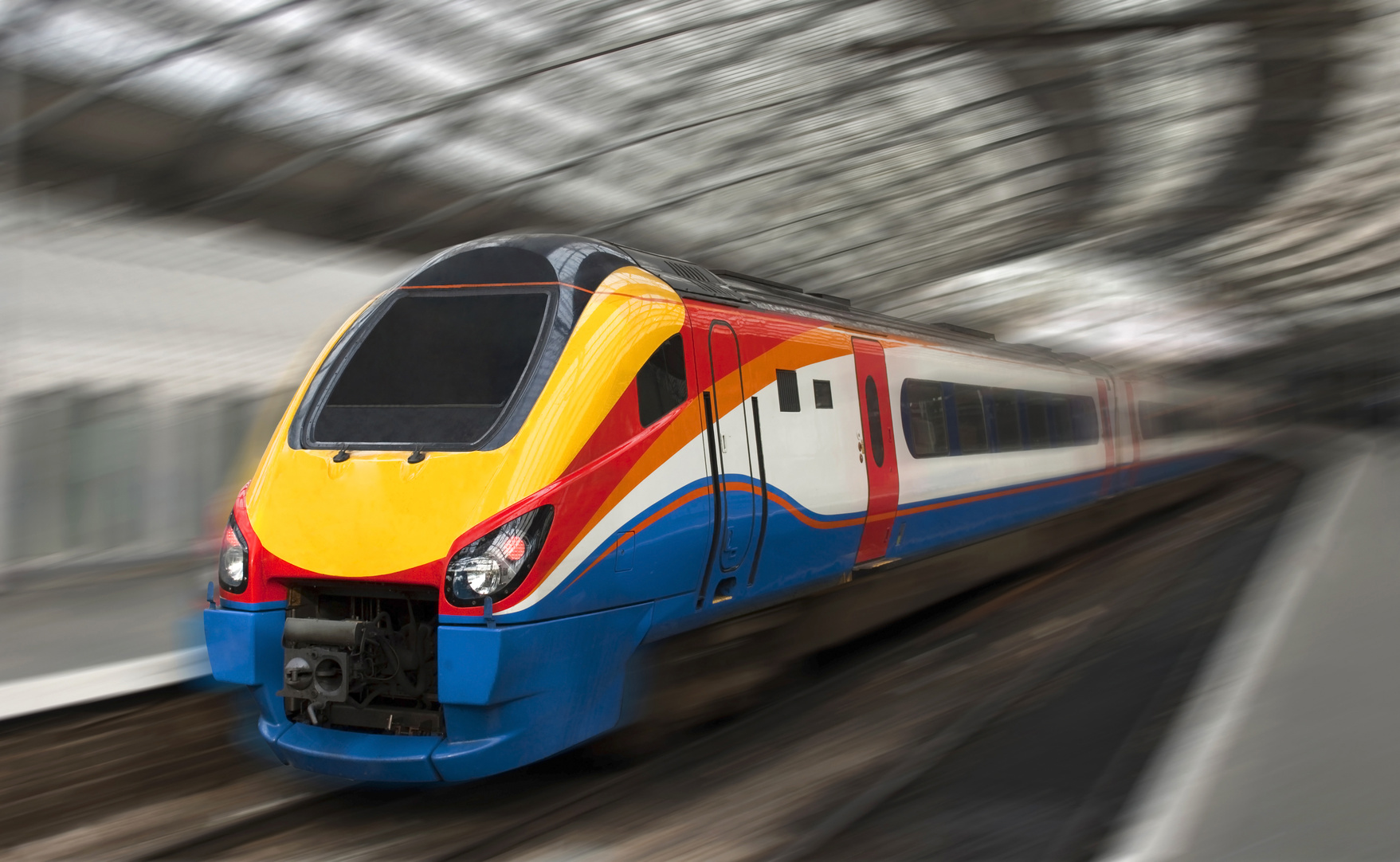 Recently, we've been getting a lot of requests from readers to make a quickfire guide on how to guarantee yourself a job as a train driver. So, to satisfy popular demand; here are our 4 top tips on how you can secure your dream job!
Step up your Train Driver Job Search
Have you started looking up trainee train driver jobs on the Internet? If not, it's time to start. Many people wrongly assume that the only way to really get a train job is to either start from the bottom in the industry; or to know someone on the inside. That's just not true! Almost every single TOC now advertises jobs directly on their own website; so keep browsing!
Psychometric Preparation
One huge mistake that many people make is that they don't start preparing for the psychometric side of the assessment until it's far too late. Don't wait until you've had your application form accepted to start practicing; don't even wait until you've filled it in! If you want to become a train driver then you need to start practicing for the psychometric tests IMMEDIATELY, to improve your train driver job search chances.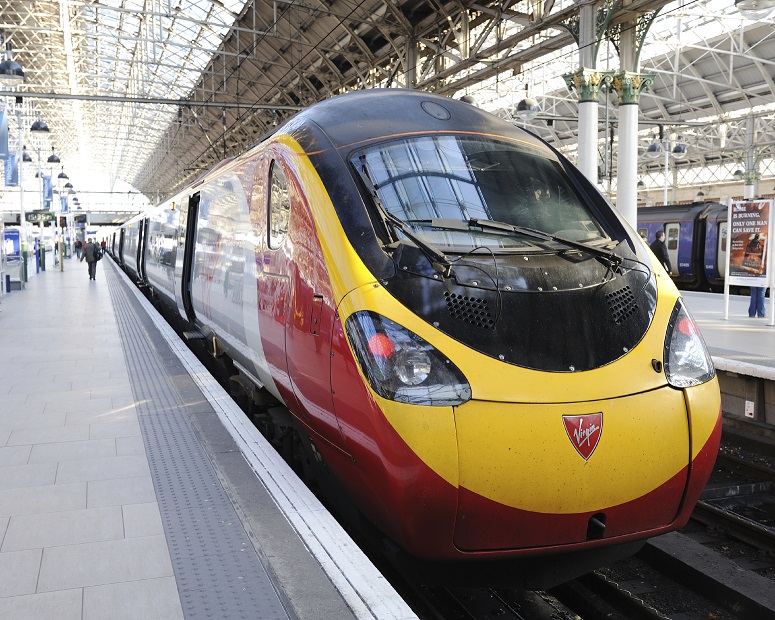 Get Interview Friendly
Just like any other company, you'll need to ace the interview if you want to get the job. This doesn't just mean being friendly, amicable and professional either. In order to work as a train driver, you'll have to pass The Driver Manger Interview; where you'll be tested directly on the job competencies and your past experience. With this in mind, it's essential that you prepare yourself thoroughly BEFORE the interview. Practice answering competency based questions and delivering structured responses to interviewers. Your overall technique will be far better in the long run!
Move Fast!
If you want a train driver job, you'll have to move fast. It's well known that TOCs get enormous numbers of applicants, and therefore there are many TOCs who operate on a first come, first seen basis. That is to say, they'll only look at the applications of the first 200 or so candidates, before cutting off the process and rejecting all other applications. With that being said, you need to be extremely quick in your train driver job search. Some TOCs deliberately only open job vacancies during the middle of the week, in the middle of the day. This means that only the most vigilant candidates will spot the vacancies; in contrast to opening a vacancy at the weekend where hundreds will apply. On our website, we offer job alerts; which will give you immediate access to these positions! Sign up and you'll be given an alert whenever something opens up. Stay ahead of the competition, and secure your dream job TODAY.