Scottish Train Driver Jobs 2017 – Gender Imbalance!
Tuesday, August 29th, 2017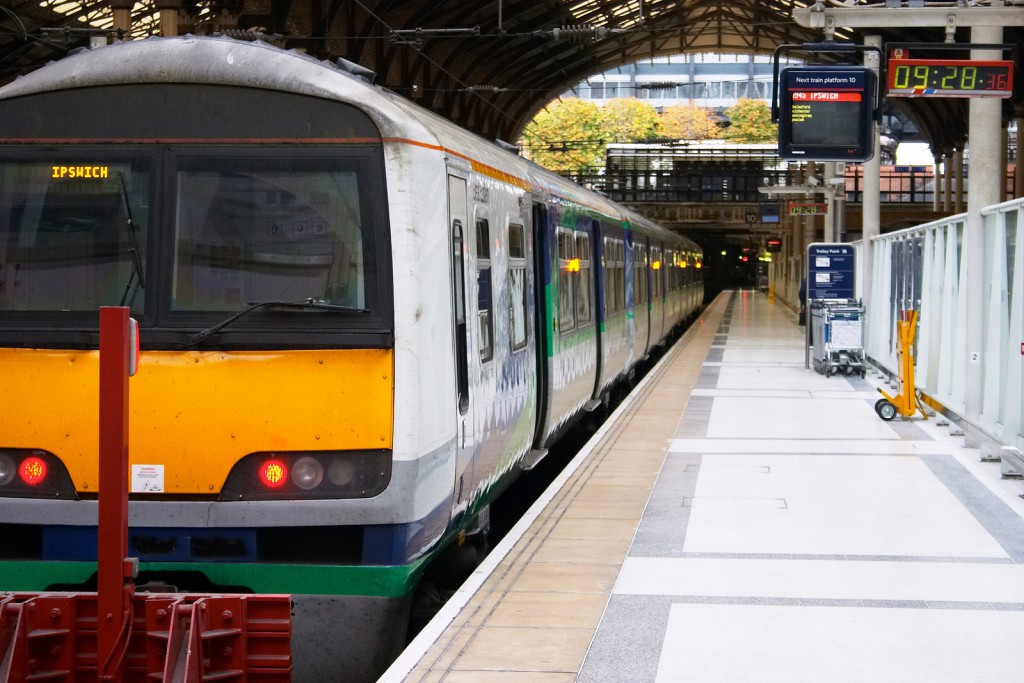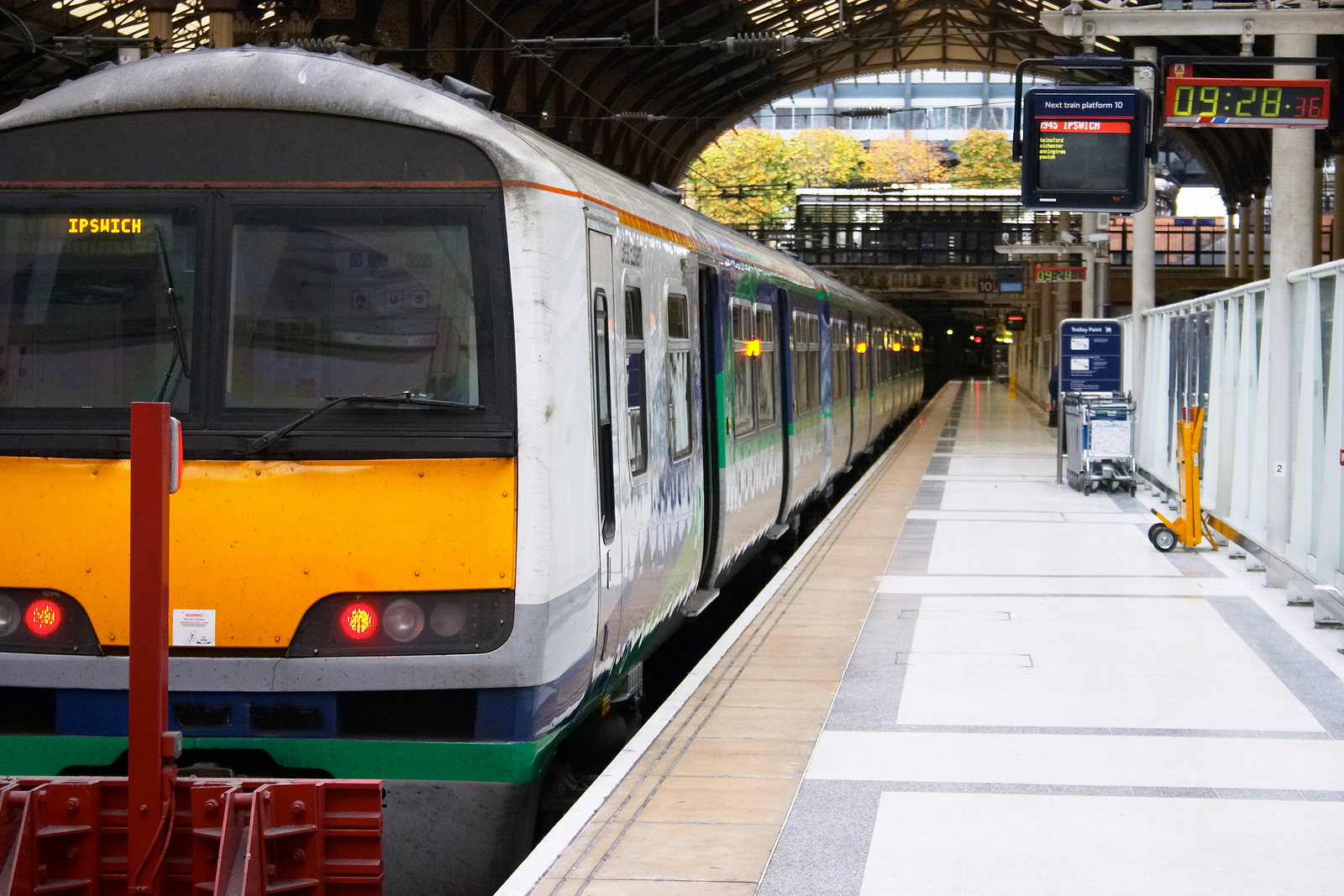 Interesting news coming from Scotland today, as campaigners have begun a sustained effort to introduce 'women-only' shortlists for Scottish train driver recruitment. The campaign follows the shocking reveal from Aslef that only 4% of train drivers in Scotland are female.
As it stands, there are 1566 train driving posts in Scotland. Of this number, only 62 are women. This means that Scotland has a lower percentage figure of female train drivers, than the entire UK – which stands at 6%. Obviously, these are pretty shocking statistics, and it only gets worse. Aslef also revealed that, in the whole of Scotland, there is just one female freight train driver – with 154 currently serving freight drivers.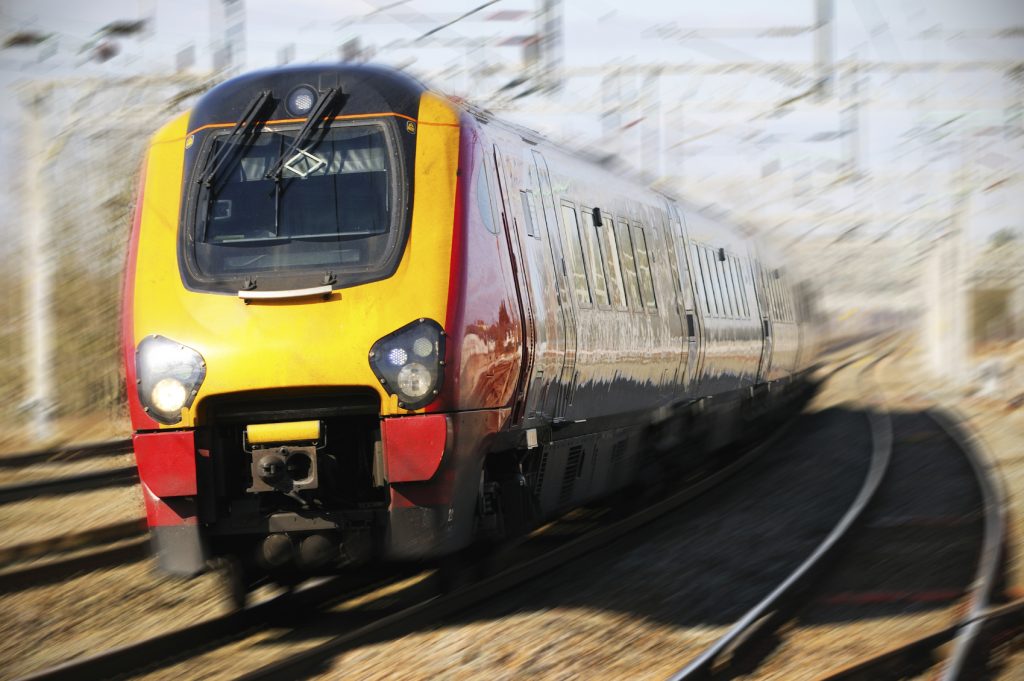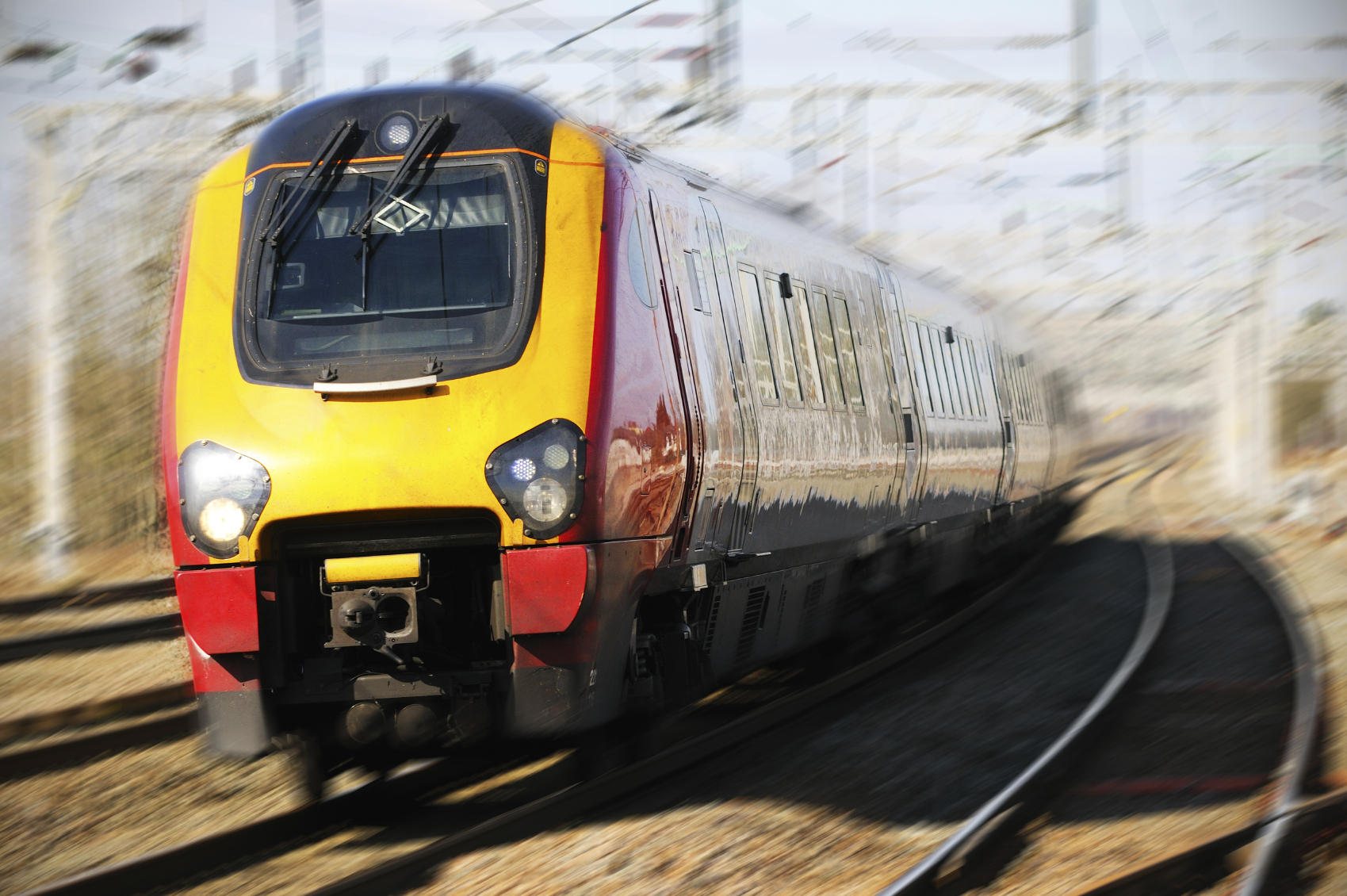 The issues above have been submitted for discussion at the Scottish Trades Union Congress, which is to be held on October 31st of this year (2017). The secretary of Aslef has claimed that that by introducing 'women-only' Scottish train driver shortlists, rail companies can address the obvious balance issue here. He states that the problem comes largely from male managers, who continuously hire male staff over female, and from male staff conducting the interviews. Aslef have asserted that such woefully low statistics are not acceptable in the 21st century, and that Scotland have fallen well behind England and Wales when it comes to female freight drivers.
In response, a spokesman for the Scottish government claimed that ministers have taken steps to improve gender equality, and called upon Scottish rail operators to promote equal opportunities wherever possible. Meanwhile, both ScotRail and the Freight Transport Association (FTA) have spoken out about the figures, claiming that they are working hard to ensure a gender-balanced workforce, and openly encourage women to apply for their job positions. While they acknowledged that both the freight and rail industry are traditionally male-dominated, they also pointed out that times are changing, and that every candidate is treated equally – regardless of their gender.