East Grinstead Line: Govia Announce Major Improvements
Tuesday, July 11th, 2017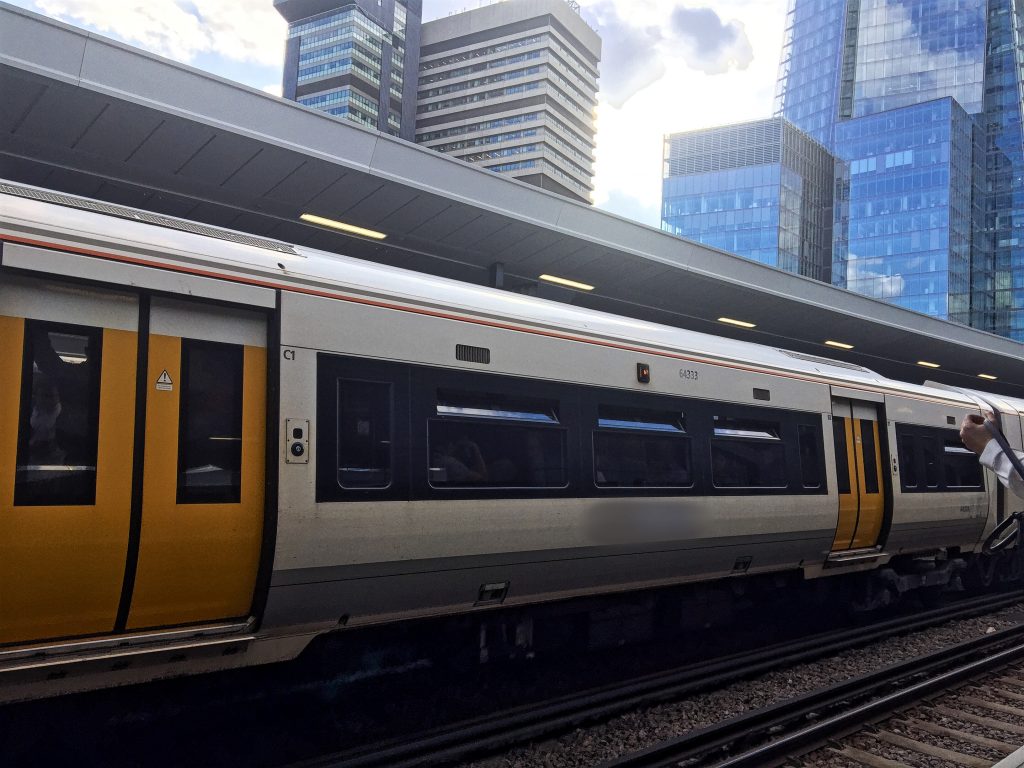 Great news coming from the UK today, as it has emerged that rail passengers who are travelling on the East Grinstead line will finally be able to take trains directly to London. The move comes as part of a wider effort to make the East Grinstead line a major part of the Thameslink route.
Major Changes To The East Grinstead Line
As mentioned, the move is part of a wider changes effort, on the part of Govia. The changes will take place from 2018 onwards. Further changes include various other Thameslink services being added to the Southern line, which already accommodates for Oxted and Upper Warlingham.
Essentially, the current route would be replaced and extended, with the new route being run by Thameslink, going on to areas such as Blackfriars, St Albans and Bedford. That being said, the East Grinstead line to Victoria, and the Uckfield line, will still run under the control of Southern.
Speaking about the plans, the CEO of Govia claimed that with passenger journeys doubling in recent years, it's essential for the company to take a transformative approach. He claimed that by improving tracks and stations, and introducing new trains and routes, Govia can ensure that they are providing customers with a railway which exceeds their expectations, and carries them into the future.
Consultations
Consultations for the plans started in 2016, and were one of the most detailed/biggest ever conducted by Govia. The company took into account all possible passenger views about the potential new routes, and on the timetables for these routes.
That being said, not everyone is happy about the plans. Some customers have admitted to being sceptical about how well the proposed changes can work, and claimed that having a tighter timetable does not necessarily translate to good results. Many passengers have pointed out that Govia's track record of delays is evidence of their inability to run an efficient service – something that simply changing timetables will not fix. It has also been noted that driver-only services can be inefficient for certain passengers, who are perhaps less able or mobile. Since there are no staff members on board trains, there will be nobody to help people with mobility issues, in the event that they decide to turn up last minute and travel.
Conclusion?
So, what conclusions can be drawn from this? Well, it's safe to say that this IS positive news. The bottom line is that Govia are making a sustained attempt at improving their  East Grinstead line services. Whether they are capable of making these improvements work is another matter, but the desire for change and improvement can only be a positive thing. Now, it's up to Govia to prove to their passengers that these aren't empty promises, and that they truly can match up to the standards they have laid out in these plans. If they can, then we will surely see a healthier, stronger and more efficient railway, which every single passenger can benefit from.