Virgin Trains: Apprenticeship Scheme
Friday, March 2nd, 2018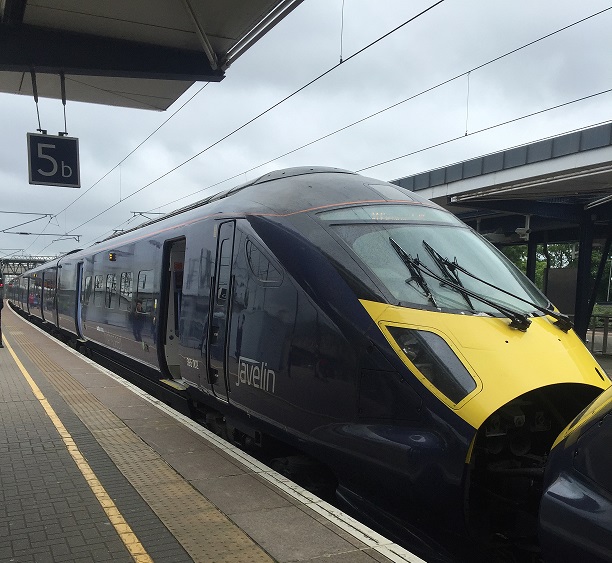 If you are an apprentice train driver in the UK, then Virgin are offering a fantastic and unique opportunity. A new scheme has recently been introduced, offering a year-long training course for potential virgin trains apprentice drivers!
Virgin Apprentice Driver Scheme
Virgin have recently announced that they are taking on a brand-new set of apprentice drivers. In order to do this, they'll be offering successful candidates a year-long training course, which will aim to teach the new drivers everything they need in order to actually join Virgin as a driver. Driving trains for Virgin is an extremely profitable role. Virgin train drivers earn around £50,000 per year – which is high even in the rail industry.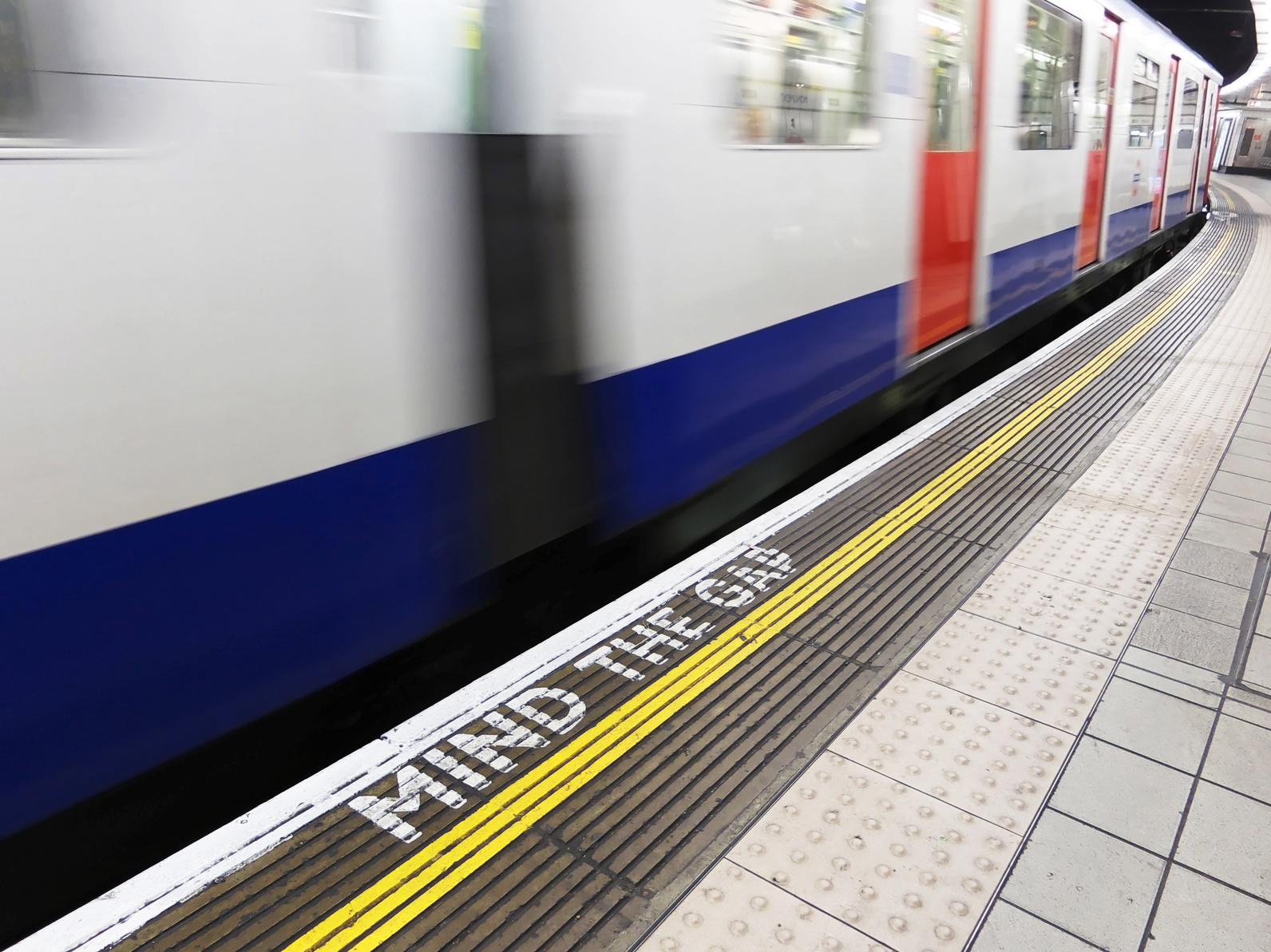 When asked why candidates should apply for their brand new scheme, Virgin trains emphasised that this is a once in a lifetime opportunity. They claimed that this apprenticeship scheme will give candidates the chance to work alongside some of the very best drivers in the train industry, gain practical insight into train driving and fully understand the business. Overall, it represents a fantastic chance for any aspiring drivers!
Limited Spaces
Naturally, with such a great offer on the table, places are extremely limited! So limited, in fact, that there are just THREE places available! Virgin have said that they expect over 1000 applications for the scheme, so the competition is fierce. Furthermore, applications close in early March, so there's not much time left! The places will be allocated to candidates from London, Wolverhampton and Glasgow. Whilst training on the scheme, which takes 2 years, you will earn a salary of £15,000 per year. Once that training is completed, your salary will escalate considerably, and you'll also earn a fantastic NVQ in train driving.
So, if you want to try your hand at driving a Virgin Train, then you can apply HERE!
Good luck, and stay warm!