Train Driver Application Form: The Ultimate Guide
Wednesday, April 6th, 2016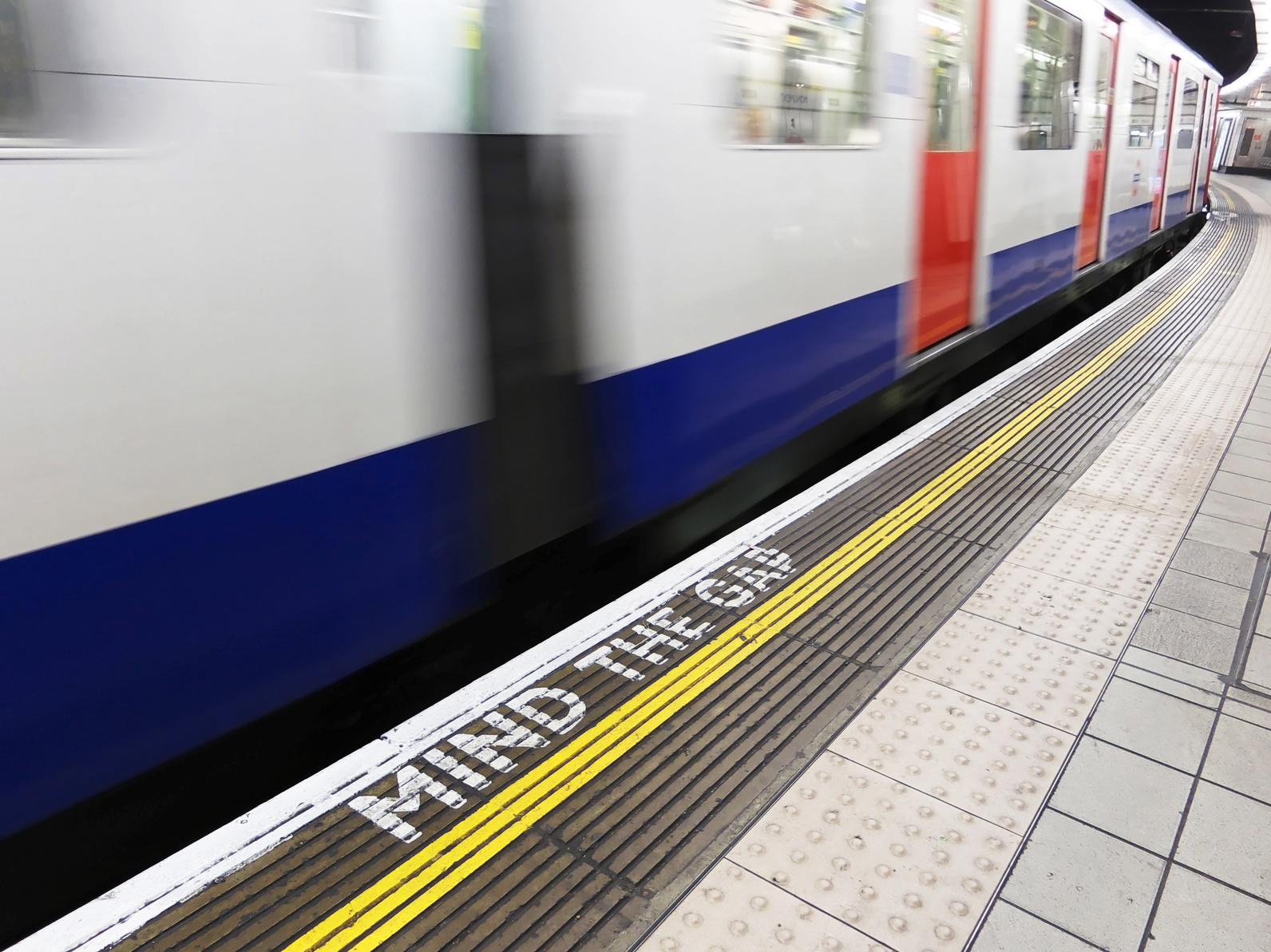 One of the most important areas when applying to become a train driver, is the application form. An application form is a way for Train Operating Companies (TOCs) to filter out unsuitable candidates from their selection process. The application form is a huge hurdle for candidates to overcome, and you would be surprised by the sheer number that are rejected at this stage of the process. In this blog, we'll provide you with a thorough overview of the train driver application form, and give you some top tips on how to pass.
What does the Train Driver Application form assess?
The train driver application form is a way for TOCs to narrow down the competition for their role. The purpose of the form is to determine whether you meet a) the eligibility criteria and b) the TOC values and expectations. Thus, you must be familiar with both of these aspects before applying. If you cannot demonstrate the key criteria for the role, then you will be rejected. For a detailed overview of these requirements, check out our blog on the Train Driver Eligibility Criteria.
Things to remember before filling in the Train Driver Application form
Before we look into the questions that the form will ask, there are some key things you need to remember before filling in the form. These are as follows:
Use the correct ink colour. This might seem incredibly trivial, but it's actually fundamental to your train driver application form success. Every year, a large group of candidates are rejected by TOCs, simply because they failed to follow the simplest of instructions. If the form asks you to complete the questions in black ink, then DO SO. Similarly, if the form asks you to complete the questions in blue ink, then DO SO. You might think that ink colour has nothing to do with driving trains, but it's about following simple instructions. If you cannot follow simple commands such as this, it's unlikely you'll be suitable for driving a train.
Read the entire form first. Again, this might seem trivial, but it's a mistake that many people make. A failure to do this could lead to mistakes, which will result in you being rejected from the process. The competition for train driver roles is incredibly fierce. This means that the assessors are essentially looking for any excuse to remove you from the process, and therefore 'trivial' errors will count against you.
Grammar, spelling and punctuation. This goes without saying. Whether you are completing the criteria based questions or filling in your personal details – grammar, spelling and punctuation is key. When working as a train driver, your attention to detail will be absolutely critical. You cannot do this job without having an ability to work carefully and precisely. This will be mirrored in the way that you fill in the application form. Think about what this says to the assessor. If you received an application form that was full of errors, was badly written and hadn't been proofread, what impression would you have of the candidate? Would you think that this was someone who puts care and effort into their work? The answer is no, you wouldn't, so don't give this impression to the interviewers. When you have finished writing your form, make sure you give it a friend or member of your family to check over at least 2 or 3 times, before posting.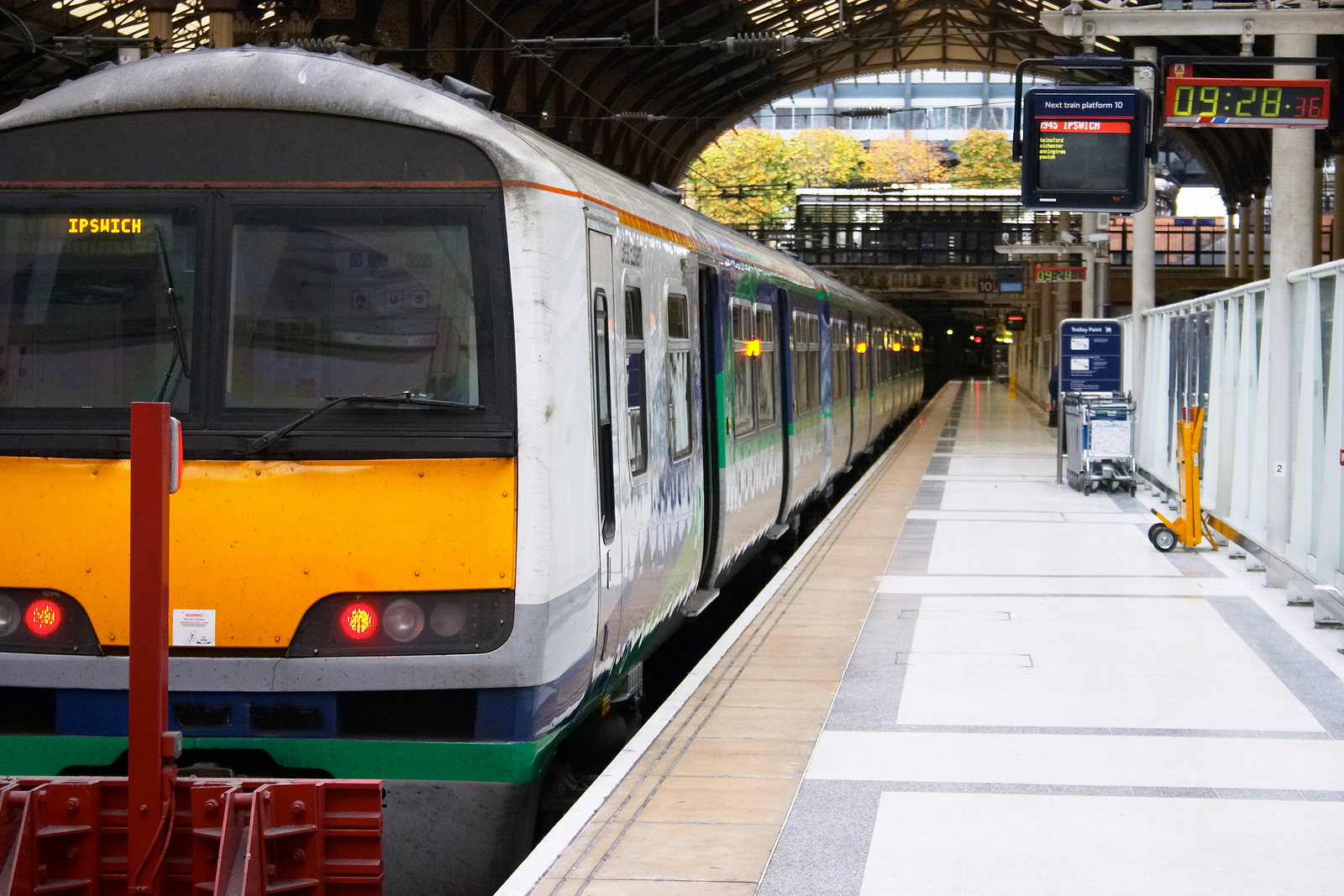 Train Driver Application Form Questions
On your application form,  you will need to complete a series of questions that are based around your knowledge and expertise. These questions are integral to your success, and are generally the most important part of the application form. Regardless of whether you have met the eligibility criteria, filled the form in correctly and read it over carefully, you will not progress to the next stage if you fail to answer these questions correctly. They will make or break your application, so you need to get them right!
How to answer
When applying for any job, you will need to meet two different categories in order to be successful. These are the essential criteria, and desirable criteria. You will generally find these criteria listed in the job description of the role that you are applying for. So make sure you read the personal profile carefully. Below we have briefly laid out what both of these mean:
Essential criteria refers to the core qualities that you will need in order to qualify for the role. Essential criteria are non-negotiable – if you cannot demonstrate them then you will fail.
Desirable criteria refers to the qualities that, while not-essential, will add weight to your application. These criteria will gain you extra marks!
So, how can you incorporate these criteria into your response? Take a look at our sample question, and then compare your response with our sample answer below:
Q. "Please tell us why you're applying for this position, and what knowledge, experience or skills you have that might be relevant".
Sample Response:
"I am applying for the position of trainee train driver, because I believe that I am the ideal candidate for the role. I am someone who absolutely loves working in customer-focused roles. As such, I believe that I would make an excellent train driver.  I am more than happy to relocate within 30 minutes of the depot if the need should require. My research has shown me that your company is constantly improving, and growing at a phenomenal rate. This is extremely exciting, and I would love the chance to come aboard. I really believe that the enthusiasm, motivation and commitment I could bring to your team, would be extremely beneficial.

In terms of experience, I have worked in a customer service based position for several years now. This has taught me a range of useful things, but none more so than communication and safety skills. Along with working as an established member of a customer services team, I also spent a significant period of time working in the RAF. I worked in the service for 5 years, whereby I learned the value of discipline, timekeeping and working as a team member.
As you will see from my application, I have high level qualifications in English, Maths and Physics. I've also gained 2 separate Health and Safety qualifications, whilst working in a customer service position and in the RAF.

 I'm someone who tries to keep himself in shape at all times. I make sure I visit the gym at least three times a week, as well as playing football every Sunday for my local team.
To add to these strengths, I have a wealth of experience of working long hours, and am extremely flexible. Whenever you need me to work, I'm ready and available.
Overall, I would say that I am a highly professional, trustworthy, reliable and hardworking individual, with fantastic attention to detail. I believe I would make an excellent addition to your team, and I hope that you'll consider my application."